Atlanta rapper Gucci Mane is making sure men and women around the world know Keyshia Ka'oir is all his. The hip-hop superstar goes to social media to flex his marriage goals alongside Mrs. Davis.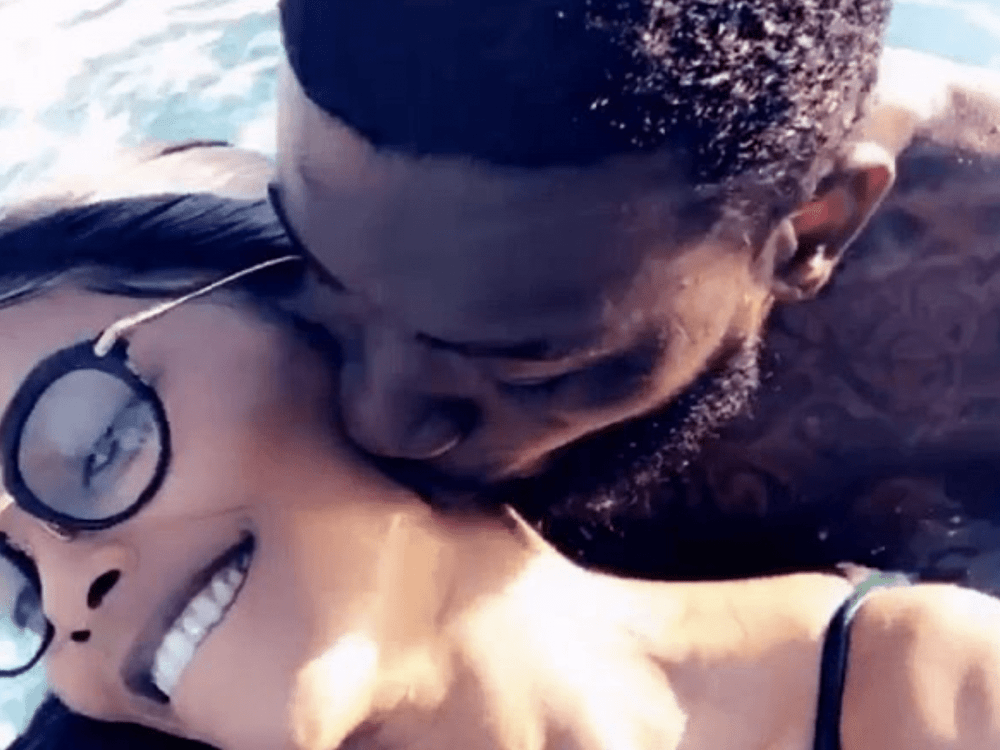 @sohh @sohhdotcom

99 Views
Comments Off on Gucci Mane Grabs Keyshia Ka'oir's Booty In Steamy Shot
Gucci Mane Grabs Keyshia Ka'oir's Booty
Guwop went to his Instagram page with a jaw-dropping shot. Along with a booty-grabbing moment, Mane shared pics of himself and KK showing out with their fashion goals.
"You got to be the baddest to be mine ❤️"
Keyshia Ka'oir's See-Through Dress
A few days ago, KK went online with some fire pics of herself donning the eye-opening fit. While one shot featured her with hubby, the other showed KK posting with City Girls' Yung Miami.
"2 bad gyal link up!! Keyshiaaa & Careshaaa !!! @yungmiami305"
Gucci made sure to celebrate his fashion and marriage goals with KK by posting up pics alongside her.
"Every time we step out it's Epic 🥶🥶"
Gucci Mane Flexes Marriage Goals W/ Keyshia Ka'oir
In January 2021, Guwop and Keyshia went to their Instagram pages with some must-see shots. The pics featured Mane and Ka'oir flexing together and even getting a little flirty.
"So Icy Family we shine together 🥶🥶🥶"
The Huge Push Present
Recently, Gucci gifted his wife $1 million for giving birth to their newborn son Ice Davis. She went online to let it be known how shocked and appreciative she was of the gift, which was no small sum by any means.
"My husband just gave me $1M for my push present!! WTH!!! @laflare1017"