Grammy-winning rapper Ludacris' wife Eudoxie Bridges is a proud follower of model Daphne Joy. The popular entertainer has come forward to show big love and appreciation to the baby mother of rap star 50 Cent and her vixen goals.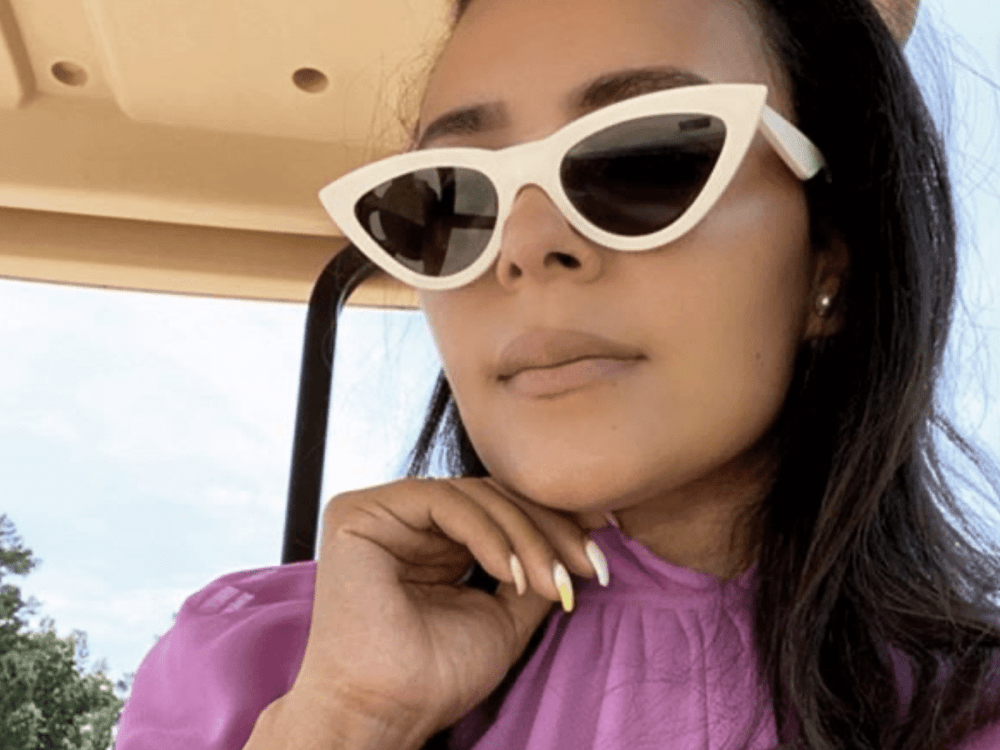 @sohh @sohhdotcom

99 Views
Comments Off on Ludacris' Wife Can't Believe Daphne Joy's Fire Slay Shots
Ludacris' Wife Can't Believe Daphne Joy's Slays
Eudoxie went to the comments section of Joy's latest pics to geek out over her beauty. Joy initially unloaded some fresh shots of herself modeling with the city of Los Angeles in the backdrop.
"Daphne Joy has entered the chat"
"🔥🔥" -Eudoxie
"Too good 😍" -Stephanie Rao
50 Cent's Baby Mama Gives Powerful PSA
Earlier in the week, Daphne lit up social media with a selfie and strong caption. She acknowledged Women's Awareness Month and spoke directly to her lady followers.
"There is beauty about a woman whose confidence comes from experiences. Who knows she can fall and pick herself back up. A woman who is determined to follow her own path no matter the obstacle. That woman is you! Happy International Women's Day!"
Daphne's Semi-Nude Pic Is Jaw-Dropping
Recently, Joy went to her Instagram page with an eye-opening shot. The pic featured her modeling alongside a pool and artistically using a small cup to cover her lower region.
"What's the tea?"
The possible Internet-breaking shot even left vixen Erica Mena stunned in her comments section.
"Wow" -Erica Mena
The Daddy Duties Stay Activated
In August 2020, Fifty went to his Instagram page and didn't hold back on melting the world's heart with priceless daddy duties moments. Fif's father-son moment with his and Joy's son Sire sparked positive co-signs from Daphne and comedian friend Michael Blackson.
"me and little Big man SIRE. #bransonscognac" -50 Cent's Instagram

"💪🏽 🙌🏽" -Daphne Joy

"Everyday is Father's Day in your crib. Nothing like hanging out with someone that came out your balls. You are a loving father. Love this" -Michael Blackson

"Warm." -Jill Scott
In early June 2020, Curtis Jackson shared a few heartfelt moments alongside Sire. Fif unloaded a batch of pics showing just himself and his mini-me.