New York rap veteran Fat Joe is making amends. After his verse on a new song included a line about the "Wuhan Virus" — a reference to COVID-19 — drew criticism for cultural insensitivity, the Terror Squad leader explained his side of the story.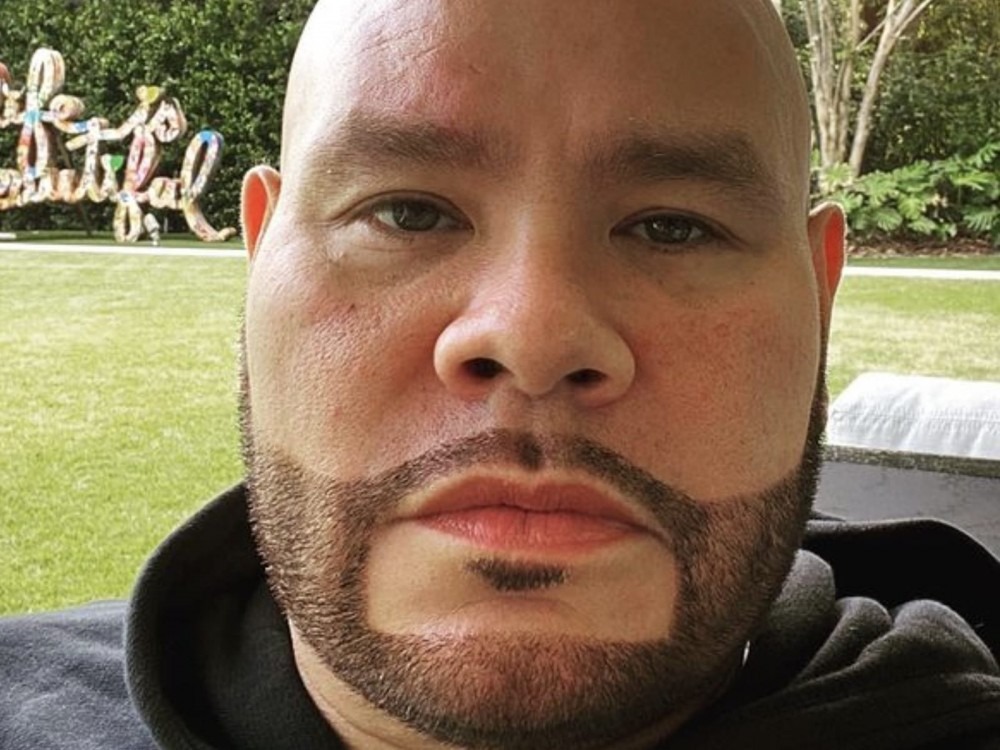 @sohh @sohhdotcom

149 Views
Comments Off on Fat Joe Explains 'Wuhan Virus' Verse Amid Criticism
Fat Joe Says 'Wuhan Virus' Line Was Old
Fat Joe is featured on the new track "Talkin' Back" by Benny The Butcher. Joey Crack raps, "Threw that white up in the pot, gave 'em pipe dreams / And watch it spread like the Wuhan Virus / Do 'em dirty for the low like Wu-Tang 'Sirus." The Ol' Dirty Bastard nickname-drop was overshadowed by the virus line, especially while the Stop Asian Hate movement is trending.
"I'll adress the Benny verse i did that verse a year ago when the news was calling it the wuhan virus before they called it COVID i support and love all my asian brothers and sisters never hate"
Lil Pump Joins Stop Asian Hate Movement
Florida rapper Lil Pump is doing his part to spread a much-needed message. The hip-hop artist recently came forward with a message encouraging an end to Asian crime following the horrific massage parlor attacks in Georgia.
"Stop Asian crime ❌"
Karrueche Crushed Over Atlanta Shootings
Last week, Hollywood actress Karrueche Tran went to her Instagram page to share her reaction to the horrific shootings. She also put up a message about people ending hatred toward the Asian community.
"💔💔💔💔💔💔💔#STOPASIANHATE"
In the comments section, fellow Asian model Daphne Joy spoke out on KT's post.
"What ! 😔 😡 😭"
Jhené Aiko Wants Asian Hate To Stop
A few days ago, R&B singer Jhené Aiko made sure to step up and speak out. The West Coast crooner shared a message about people wanting violence to stop in both the Asian and Black communities as a result of the Atlanta shootings.
"i am the descendant of Asian and African ancestors. … violence across the Asian American and Black communities is unacceptable. … we can stand in solidarity through protecting, educating and telling our stories. #TellOurStories #STOPAAPIHATE"