It turns out 50 Cent was not joking about moving to Texas. The hip-hop power broker mentioned a couple months ago that he was ditching his native New York after Texas' governor decided to re-open the Lone Star State amid the COVID-19 pandemic, and now he's actually done it.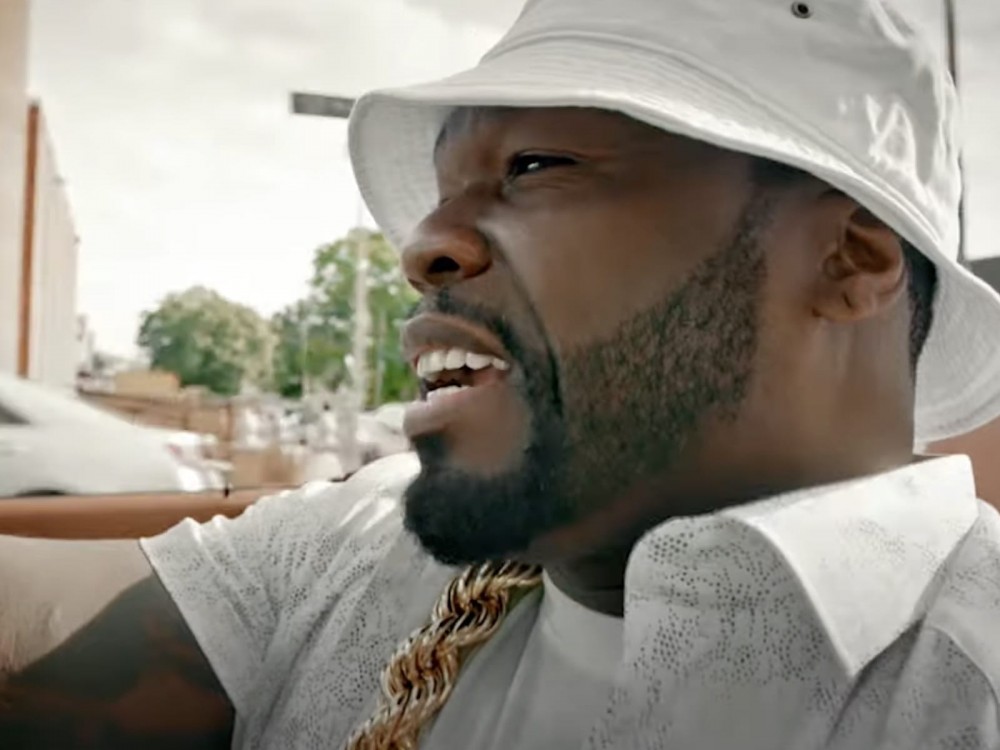 149 Views
Comments Off on 50 Cent Gets H-Town Welcome After Leaving NY For TX
50 Cent Makes The Move To Texas
50 Cent announced his relocation to Houston, Texas, on Instagram with a photo of himself standing in front of the Astrodome wearing a Houston Astros cap. It's been speculated that the business-minded mogul made the move in large part due to Texas' lack of state income tax and lower cost of living compared to New York, but so far 50 hasn't opened up about the real reason(s).
"I Love NY, but i live in Houston now i'll explain later. 👈swipe left 🚦Green Light Gang 💣BOOM💥"
Houston Celebrities Welcome 50 Cent
The home of the NBA's Rockets and NFL's Texans embraced the arrival of another superstar in 50 Cent. Houston mayor Sylvester Turner and local rap veteran Paul Wall were among those who sent love to H-Town's newest resident, who had barely touched down before he was booked to host a party on Mother's Day weekend.
"Welcome to #[email protected] It is great to hear that you have chosen our city as your new home. Welcome to the most diverse city in the nation."
"it's lit 🔥pull up Branson life style you know the vibes. #bransoncognac #lecheminduroi"
50 Cent Foreshadowed This Move In March
Following the news in March 2021 that Texas would be reopening without COVID-19 restrictions or a mask mandate, Fif went online to let the world know he'd be packing his bags. He dropped a hilarious message on social media.
"i'm headed to Texas f*ck this 🏃‍♂️💨LOL"
50 Cent's Party Costs Florida Business
50 Cent's decision to throw an epic February 2021 Florida party – which featured handfuls of maskless concertgoers – during Super Bowl LV weekend has reportedly cost a business its license. According to reports, the location Fifty held his Tampa Bay event is now in the red zone. The venue has just months to pack up and vacate the place following 50's controversial party.
According to Tampa Bay 10, Sky Addict Aviation has roughly six months to move out of the 3,000 square foot space it was operating in. 50's party was apparently selling general admission tickets for $85, while tables were going for around $7,000. His Super Bowl event also coincided with the 18th anniversary of his critically acclaimed debut album Get Rich Or Die Tryin'. (Yahoo! Entertainment)