New York rapper Fabolous is all about the daddy duties goals. The hip-hop veteran has lit up social media with some epic footage and pics of his mini-me hanging out with rap superstar Lil Uzi Vert for his birthday.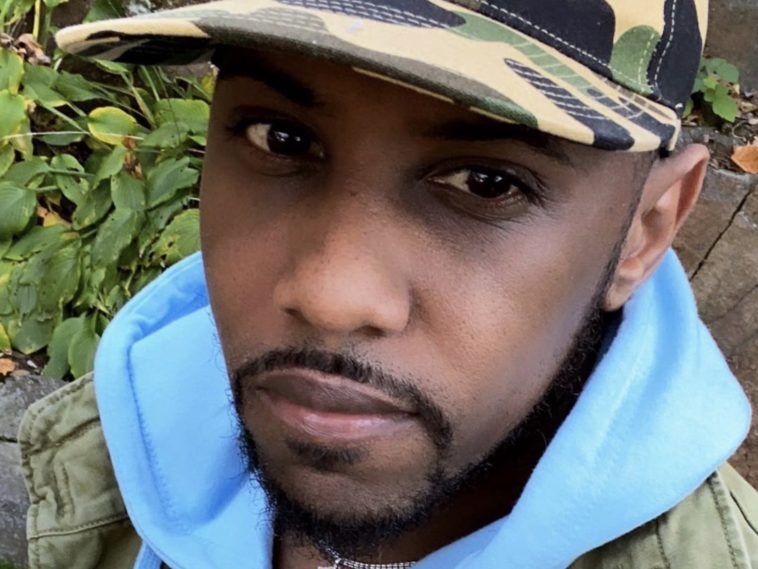 @sohh @sohhdotcom

99 Views
Comments Off on Fabolous' Son Meets His 'Other' Favorite Rapper For B-Day
Fabolous' Son Meets His Fave Rapper
Loso went to his Instagram page with the must-see moments. Along with sharing in-studio footage, Fab shared a shot of his son Johan posing with Vert.
"For Johan's birthday i took him to see his "other favorite rapper" 🙄😂 Not only did he get to link & chop it up wit @liluzivert.. he got a bag of Baby Pluto Merch, heard some new unreleased music, & even got a surprise $5000 from Uzi for his Bday!!! 🤑 Love & Respect to my lil bro Uzi! Appreciate you for helping make my son Bday lit 🔥 What a time to turn 13 @iamprincejoso #HappyBirthdayJohan #JohanThe13th"
The epic moment even sparked some major co-signs from rappers like Chicago's G Herbo and Uzi Vert himself.
"Big 13 🛸🔥 ®️" -Lil Uzi Vert
"😂🔥🔥" -G Herbo
"Super fly" -Jim Jones
"Boy got Big… Happy Bday Young King 🙌🏾💯✔️" -Juelz Santana
Fabolous + Emily B Take It To The Cave
Recently, Fab's queen Emily B went to her Instagram page with some must-see shots of herself alongside him. Rather than relying on warmer temperatures or an indoor spot, the duo posed together in an epic-looking ice cave.
"Cold as ICE.. but in the right hands she melts 🌬 📸 @stanlophotography #emilybapresski"
Fabolous Goes Snowmobiling W/ Emily B
Recently, Fab hit up his social media pages to share glimpses at an epic adventure of themselves in Dillon, Colorado. Loso dropped a slideshow of precious moments alongside Em as they took on a snowmobile journey together.
"Cuz mami a rider, and I'm a roller.. Put us together, how they gon stop both us!! Happy Valentine's Day to my Rider!! @emilyb_ ❤️ [shot by @stanlophotography] #EmilyBApresSki"
"CELEBRATE LIFE!!! with Family.. with Friends.. with Food… with Drinks… with Experiences… with Memories.. with LOVE 🤍 [shot by @stanlophotography] #HappyBirthdayEmilyB #40AndFabolous #EmilyBApresSki"
Loso Sends Birthday Wishes To His Boo
A few days prior, Fab went to his IG page to shower Emily with love. Loso acknowledged his longtime ride or die reaching her 40th birthday.
Happy Birthday to the woman who lights my fire.. the right to my wrong.. the love of my life @emilyb_ 🤍