Atlanta rapper Gucci Mane and Bobby Shmurda have the world ready for them to collaborate. The hip-hop pair have shared some epic pics of them hanging out together during NBA All-Star Weekend festivities in Georgia.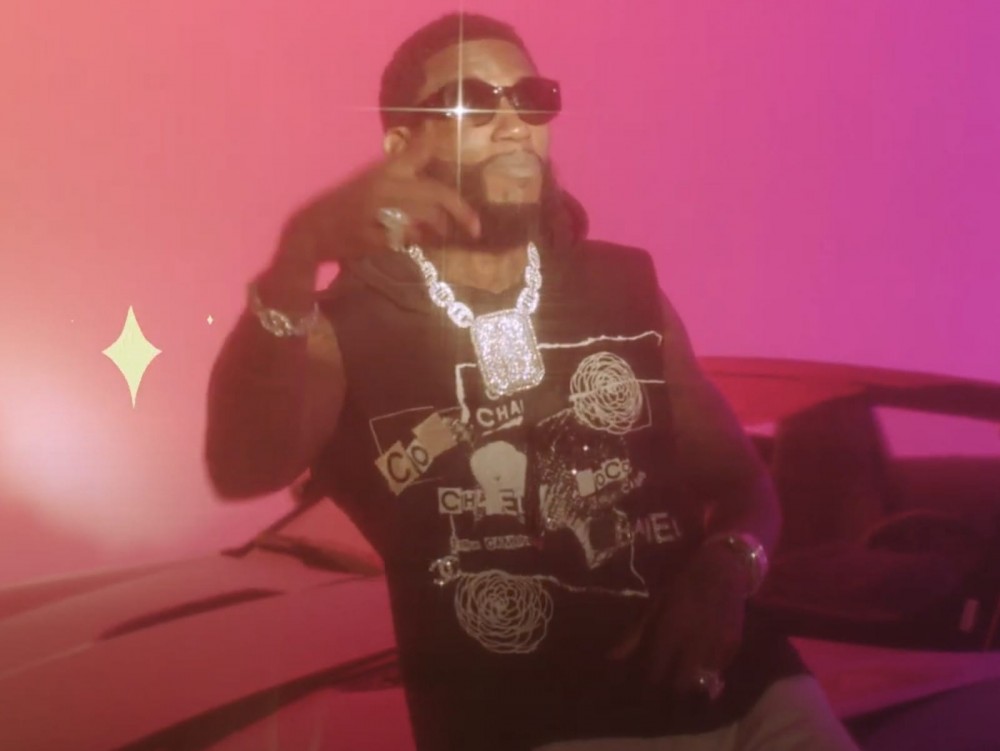 @sohh @sohhdotcom

220 Views
Comments Off on Gucci Mane + Bobby Shmurda Share Epic Moment Together
Gucci Mane + Bobby Shmurda Link Up
Guwop went to his Instagram page with a slideshow of fresh pics. While he's shown chilling with fellow rap heavyweights like 2 Chainz, the standout shot is him and Bobby posing next to each other.
"Real N*ggas Back in Style!! Welcome Home @realbobbyshmurdags9 🥶🥶"
"Shmurda on da set ah ahh ahhh 🤫" -Bobby Shmurda
Bobby also went to his IG page to share the epic-looking moment.
"Da 🐺🐺🐺 is home #1017 wusshup baybieee @laflare1017"
"Welcome back" -Pooh Shiesty
"Welcome home Vato 🥶🥶" -Gucci Mane
Bobby Shmurda Goes Thirst Trap Mode
Recently, Bobby went to his Instagram page with a shirtless pic. Fellow recently-released rap star Rowdy Rebel had something to say about it too, and playfully roasted Bobby in the comment section.
"BlaccaShine🍫🌞 Hem woke up like this😎💪🏿 Chocolate city n*gga go get a tan😜"
"😂😂 that's him" -Rowdy Rebel
"Yessirr 💪🏾" -Quavo
NY Knicks Welcome The Hometown Hero Back
The New York Knicks know how important Bobby Shmurda is for the culture. The iconic professional basketball team recently trended courtesy of a pic showing how the organization welcomed home the previously jailed rap star. A must-see pic is circulating online showing Bobby's face plastered onto a massive billboard outside of the Knicks' Madison Square Garden arena.
"AH AH AHHHHHH "
Prior to getting locked up, Shmurda frequently showed love and appreciation for the Knicks courtesy of fresh outfits he rocked.
Meek Mill, Chris Brown + More Welcome Home Bobby Shmurda
Rap star Meek Mill, Chris Brown and Maino were some of the biggest names to give their props to Bobby following his prison release. They all took to social media to show major praise and welcome him back.
"SHMURDA HOME KING OF NEW YORK SH*T!! BIG BLOOD BUT I SALUTE A REAL LOC"
"Bobby back ….. we needed that"
"Welcome back to the Real!…Welcome Home Bobby!!!! Brooklyn 🙌🏾🙌🏾🙌🏾"