Rap pioneers De La Soul are finally going to reach fans globally. The hip-hop group's publicized battle to get their music catalog online has turned into a victory.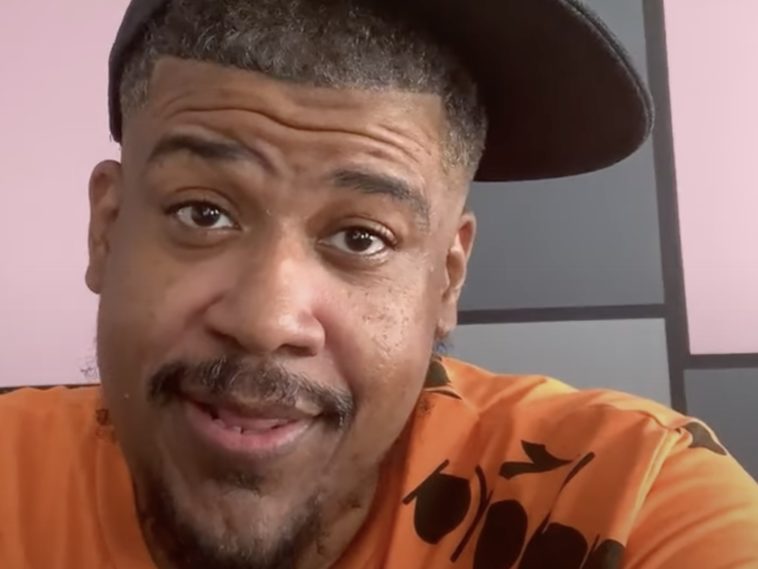 189 Views
Comments Off on De La Soul's Finally Joining The DSPs Era After Tommy Boy Bout
De La Soul's Finally Joining DSPs Era
The group went onto Instagram Live to break the news to true day ones about partnering up with music rights company Reservoir Media for a digital takeover. The victory comes after falling out with iconic record label Tommy Boy and Reservoir Media acquiring the company in June.
"I'm going to go into it now. It's obvious, the cat's out the bag. Everyone's been talking about it the last couple of days. We have finally come down to a deal between ourselves and Reservoir Media to release our music in 2021. So, our catalogs will be released this year. We're trying to work hard and diligently along with the good folks at Reservoir to get this done. We sat down and we got it done pretty quick, actually," Trugoy the Dove told Posdnuos in a video chat. "It was kind of impressive how fast we got it done, maybe in two weeks time tops. Totally different approach than what was happening with Tommy Boy and I'm not speaking to bash Tom Silverman or Tommy Boy in any way. But we are happy that that chapter is over and done with. We are looking forward to our relationship with Reservoir Media, which is awesome. I think we needed new soil to work with and these folks up here, Rell, Faith, good people who are looking out and trying to do the right thing."
Keeping Hope Alive
In August 2019, the De La Soul Instagram page encouraged supporters to continue avoiding buying/streaming their content under the Tommy Boy banner.
"Thank you friends and fans. Your kind positive words mean a lot and your support goes ever farther. As frustrating as it is and as crazy as it may sound, your act of NOT purchasing or streaming anything musically De La Soul, falling under the Tommy Boy banner (until further notice) helps us immensely and can possibly aid others experiencing these similar woes. Thank you @nas … Thanks Pete @bittenender and @massappeal for your committed support and promising business relationship. We're in the stew working on new music and will continue to celebrate this wonderful journey we've been blessed to experience. Thank you"
The Tommy Boy/De La Soul Fallout
The same week, a message posted to De La Soul's Instagram page delivered the crushing Tommy Boy/negotiation news.
"Well friends, after 30 years of profiting from our music and hard work… and after 7 long months of stalled negotiations, we are sad to say that we've been unable to reach an agreement and earn Tommy Boy's respect for our music/legacy. With some helpful consulting and long careful consideration, we've decided we will not do our 30+ years the disservice of settling on Tom Silverman's terms. Tommy Boy says they are "not in the business of giving artists back their Masters." We realize, there is a process in reclaiming ownership but we do not trust Tommy Boy in this process after so many years of disappointment. Therefore, our catalog will not see the light of day by way of our involvement or consent. This means, if you see De La Soul music/albums available for streaming or purchase anywhere, BE AWARE, all parties involved WILL profit but De La Soul WILL NOT benefit or earn deservedly/fairly. We really tried. More details to come."
Joe Budden Weighs In On De La/Tommy Boy
During a past "State of the Culture" broadcast, rap veteran Joe Budden kept it 100 on the De La/Tommy Boy drama.
"I'm teary because that's just depressing to hear, but they sell us depression," Joe began. "When you think of the stories being the same for this amount of years. Like when you look at De La telling you their battles from 30 years ago." ("State of the Culture")