Rap legend Chuck D will host a docuseries showcasing the star and the importance of Hip Hop, The Story of Hip Hop.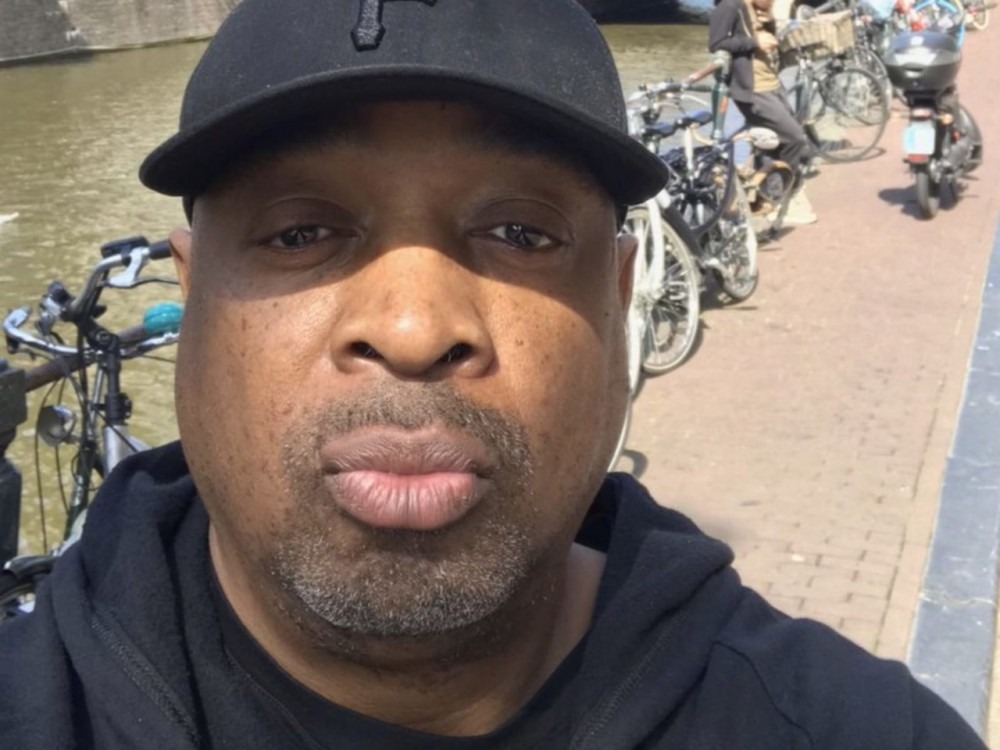 As seen on SOHH.com – follow @sohh @sohhdotcom

159 Views
Comments Off on Chuck D Moves From PE To PBS
Chuck D Hosts Rap Docuseries
Chuck D will be the host of a four-part docuseries on Hip-Hop and how the genre gained global appeal since coming on the scene in the 70s.
Set to air on PBS, the show will also have additional production from BBC Studios. At this time, there is no release date.
The Public Enemy frontman talked about the opportunity to showcase to the history of hip hop.
"The hip hop community has, from the start, been doing what the media is only now catching up to. Long before any conglomerate realized it was time to wake up, hip hop had been speaking out and telling truths. Working with PBS and BBC is an opportunity to deliver these messages through new ways to help explain hip hop's place in history and hopefully inspire us all to take it further."
Nas Pays Tribute To Video Music Box
Nas recently partnered with Showtime to executive produce You're Watching Video Music Box, a documentary focussing on Ralph McDaniels and how early Hip-Hop videos were aired.
The two Queens NY legends started their connection in 1994 when McDaniels directed Nas' first music video, It Ain't Hard To Tell. The documentary featured appearances from Mary J. Blige, Diddy, Mike Tyson, and much more.