New Orleans rapper Boosie aka Torrence Ivy Hatch Jr. has been arrested following a recent fight that broke out during a concert. The rapper was charged with second-degree criminal damage to property, inciting a riot, disorderly conduct property, and criminal trespass.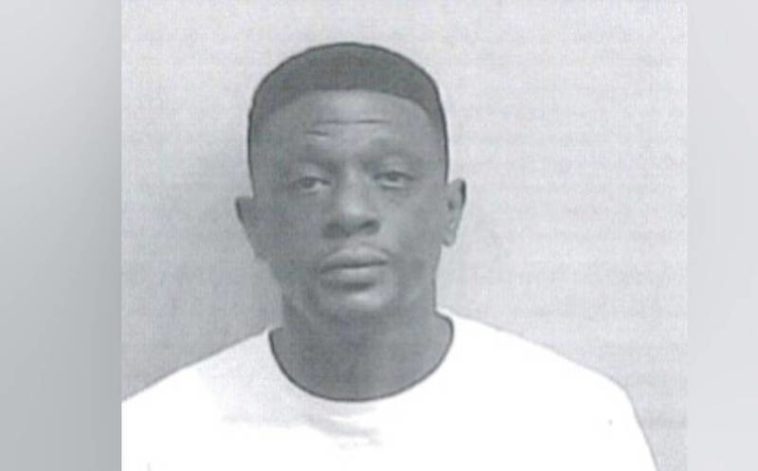 119 Views
Comments Off on Boosie Arrested After Alarming Concert Brawl
Boosie Faces Charges Post-Concert Fiasco
The charges stem from an incident that happened at the October 1st show for "Legends Of The Streetz" that featured other big artists including 2 Chainz, Jeezy, Gucci Mane, and Rick Ross.
The Atlanta Police Department responded to a vandalism call they received. When they arrived at the scene, cops claimed Hatch and his entourage ran on stage during the show, damaging items belonging to a production company and allegedly destroying property owned by the arena. Police said no one was injured during the fight.
Boosie Gets Co-sign from Bill
Recently Hatch got support from Bill Cosby for his new movie "My Struggles."
Boosie Badazz's new movie has Bill Cosby's stamp of approval. Following the release of his new movie "My Struggle", the actor shared a message on Twitter and Instagram asking his fans to support the rapper's biopic.