Following Tyga's abuse allegations, Soulja Boy took time out to troll the "Rack City" rapper, only to have his own abuse allegations from 2020 resurface.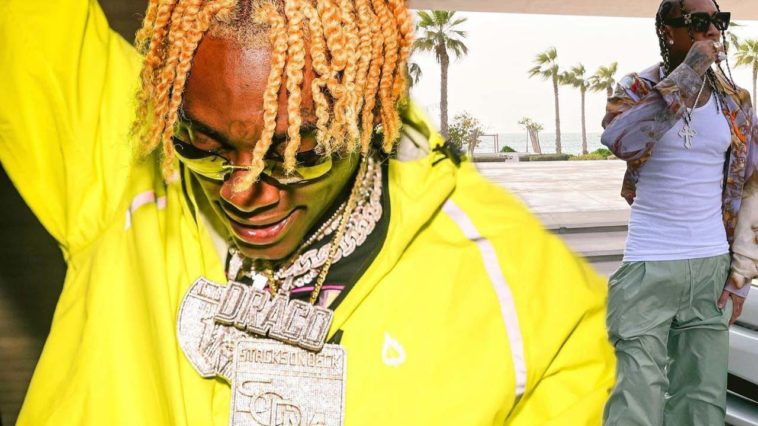 199 Views
Comments Off on Soulja Boy's Own Abuse Allegations Surface After He Trolls Tyga For Abuse Allegations
Soulja Boy Clowns Tyga, Fans Remind Him Of His Own History
Tyga has not made any public comment since turning himself in to the LAPD for abuse charges, but Soulja Boy had plenty to say. He went to Instagram to post a side-by-side image of Tyga and his accuser, ex-flame Camaryn Swanson's bruised eye while saying he had the "biggest comeback." He also went on Instagram Live to heckle Tyga some more.
Followers were quick to remind Draco that his ex-girlfriend, Nia Riley, previously accused him of assault. Riley accused the rapper of putting a gun to her head earlier this year while another woman filed a lawsuit against him for domestic violence months later.
Tyga Surrenders After Being Accused of Assault By Ex-Girlfriend
Rapper Tyga surrendered and was booked by Los Angeles Police Department Tuesday morning in connection with a domestic violence incident that same day involving an ex-flame who claimed he abused her and left marks on her body.