After some alarming reports on his health in recent months, New York hip-hop veteran Biz Markie is on a road to potential recovery. Fellow rap legend Big Daddy Kane has provided some good news about the Biz.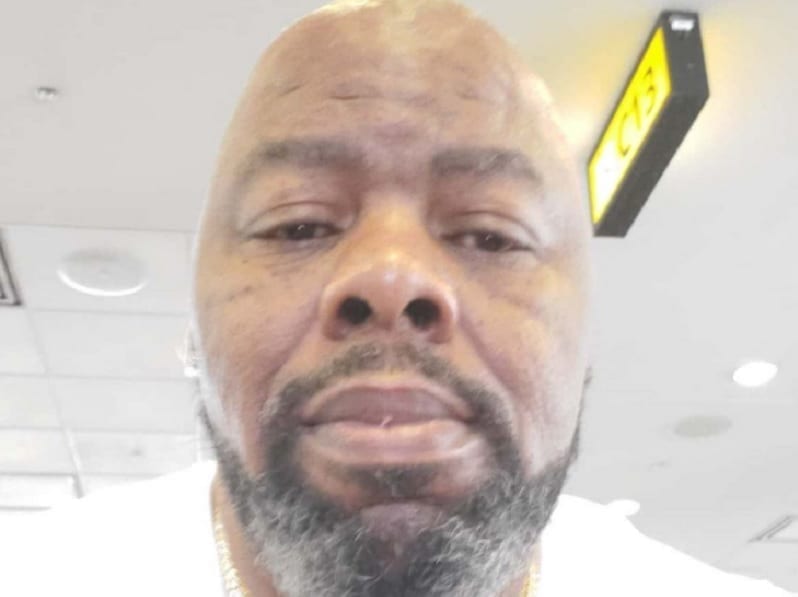 @sohh @sohhdotcom

169 Views
Comments Off on Biz Markie's Health Is Getting Better
Update On Biz Markie Sounds Positive
Late last year, things didn't look good for Biz Markie. The "Just A Friend" hitmaker had reportedly fallen into a diabetic coma, then suffered a stroke while he was in the coma. His friend and collaborator Big Daddy Kane was recently on The Breakfast Club and updated fans on Biz's current condition.
"He's getting better. He's in rehabilitation now. He's getting better and stronger every day. Last time I talked to him on the phone — he got a real light voice — but last time I talked on the phone he stuck his middle finger up at me, so I think he's coming along."
Biz Markie Suffering From Diabetes
The 57-year-old Biz Markie began having serious health problems in 2020, landing him in the hospital for an extended time. Sources close to Biz said his diabetes had become dangerously problematic for the veteran rapper and DJ.
Fans and the hip hop community poured support and love, sending Biz well wishes. In the latest report, Hip Hop DX said the 56-year-old rapper suffered a stroke while in the hospital recovering from a diabetic episode. A source told the publication, "He's not doing great, but it's not as scandalous as it felt in the beginning. Short story is Biz is diabetic, he had slipped into a diabetic coma, but that has happened to him in the past and it would only last a little while. He would go to the hospital, get discharged and get his meds under control. This particular time, he had a stroke while he was in the middle of the coma." (Hot 97)
Fat Joe Shares Biz Markie Memories
Back in July, it was reported that Biz Markie was hospitalized and in bad shape. New York rap veteran Fat Joe showed Biz some love on social media while wishing him well.
"I met @officialbizmarkiewhen i was a teenager he was the first super star to tell me he believed in me and I'll make it. This is so inspirational to me knowing someone who made it to tell me I'll make it. Biz also made my favorite hip hop song ever the "vapors" when i grew up i had nothing and i told them all i was going to Get rich or die trying. I love you Biz thank you for always bringing joy to this world I'm praying you get better everyone let's pray for my brother and always remember "NOBODY BEATS THE BIZ "🙏🏽🙏🏽🙏🏽🙏🏽🙏🏽🙏🏽🙏🏽 @weworking" -Fat Joe's Instagram
DJ Khaled Pays Respect To Biz Markie
We The Best CEO DJ Khaled hit up Instagram with some heartfelt words. In addition to sending love and prayers to Biz, DJ went even further and called him a hip-hop legend.
"Sending luv and Prayers to @officialbizmarkie get well soon ,speedy recovery. HIPHOP LEGEND !" -DJ Khaled's Instagram