Detroit rapper Big Sean has admitted depression almost overwhelmed him in years past. The BET Hip Hop Award winner cited being overworked and being too prideful to ask for help as a big part of the problem.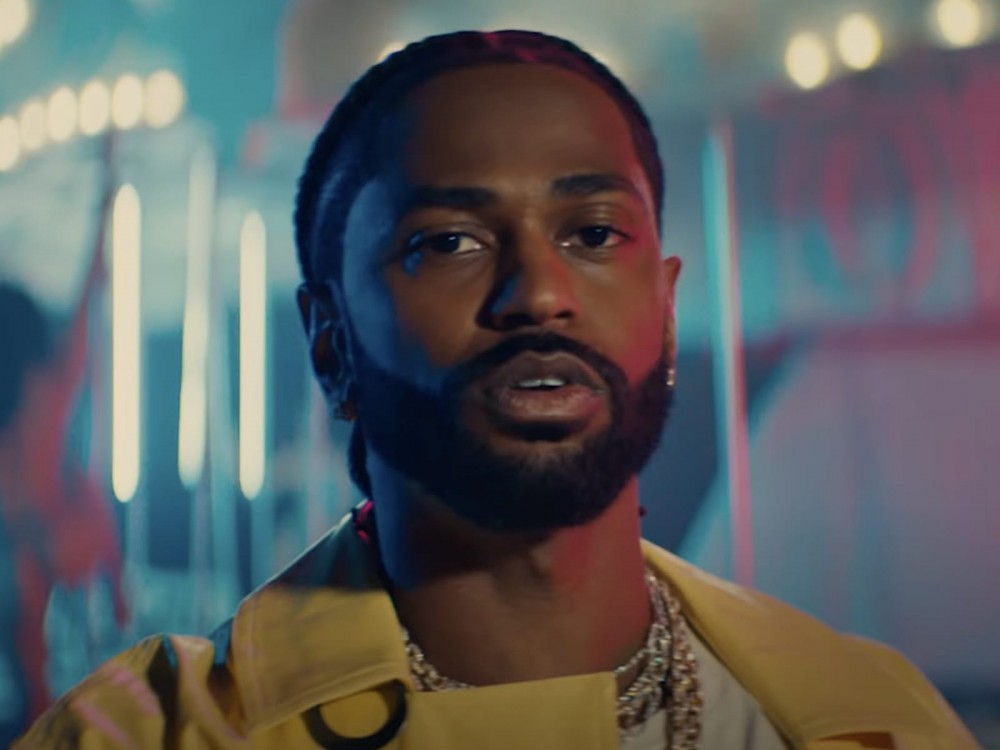 @sohh @sohhdotcom

159 Views
Comments Off on Big Sean Reveals He Contemplated Killing Himself
Big Sean Opens Up About Mental Health
Big Sean admits in an interview with Michael Eric Dyson that he neglected his mental health because he didn't want to slow his career down, and it almost resulted in tragedy. The talented artist considered suicide in his lowest moments.
"I was sure contemplating suicide a lot of times, you know, having guns in my hands and just really feeling it for real … even planning it out to the point where like, 'Hey, if I do kill myself at least my family will get this amount of money. Because I just was stressed out and not happy. I realized that I need to stop everything I'm doing and figure this out or I'ma self-destruct." ("One Question, One Mike")
Sean Shows Off Before + After Muscle Pics
G.O.O.D Music's Big Sean is out here flexing on 'em – literally. Jhene Aiko's boyfriend has blessed social media with some looks at just how much he's put an emphasis on positive weight gain in the muscles department.
"Had to start catching up to my potential… Last pic a reminder to myself to keep this sh*t up 💪🏾😂" -Big Sean
"Gains💪🏿" -Lil Yachty
"😤😤😤💪💪" -Bryson Tiller
Big Sean & YG Coming 2 America Collab
The fire pics come following Big Sean blessing the world with new music. The rap heavyweight teamed up with West Coast hip-hop star YG for their new "Go Big" single from the Coming 2 America film's soundtrack.
Big Sean Secures Big Role W/ The Detroit Pistons
Recently, Sean Don was caught geeking out over his new creative director position with his hometown Detroit Pistons. B.I. even admitted to growing up wanting to either become a rap star or ball for the Pistons.
"Unreal! I'm the CREATIVE DIRECTOR OF THE @detroitpistons! "Creative Director of Inovation"! I got a office in the facility n everything (looking for a intern by the way)! Growing up I knew I either wanted to rap or hoop for the Pistons lol. crazy how life works. I look forward to creatively adding what I can to this iconic franchise! 🌎🤟🏾🥺🌹💎"
"This a big Boss up fareal! Thank you! I was in the nosebleeds for the championship they won in 04! I had a grant Hill posted in my room growing up! N the Bad Boys gave the city a identity and face along with back to back championships! This is nuts man"
"Let's Gooooooo" -Detroit Pistons