New York rapper Benny the Butcher was "this" close to working with one of the most legendary hip-hop stars ever. He's spoken on what almost turned out to be a dope collaboration with JAY-Z, although it never actually came to fruition.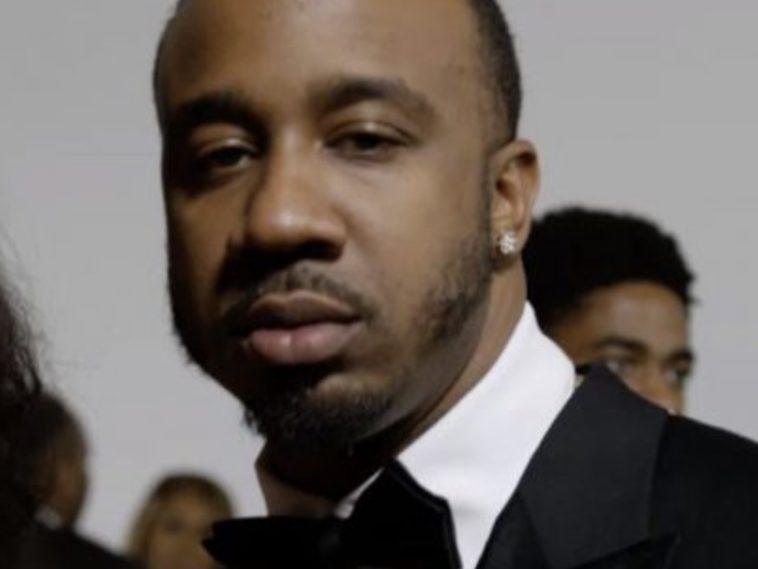 @sohh @sohhdotcom

109 Views
Comments Off on Benny The Butcher Thinks Back On Potential JAY-Z Collab
Benny The Butcher Thinks Back On Hov Collab
Benny the Butcher says he asked JAY-Z for a song, but Hov was going out of town. Another time, JAY-Z asked him to fly in, which Benny did, but the two just couldn't connect despite Jay having an idea for a song. Note that Benny is signed to his Roc Nation label.
"One time I flew out here. He had an idea of a song that he wanted to do with me and I flew out here to do a song with him, but he was movin' around and doin' sh*t, you know what I'm sayin'? That's the f*cking president times 10."
Benny The Butcher's Virtual Concert
Benny the Butcher cares about nothing more than his craft. The hip-hop entertainer and fellow Griselda member Conway The Machine held a TIDAL virtual concert, the streaming giant that was previously owned by JAY-Z, back in December 2020. Both Benny and Conway broke the news on their social media pages. TIDAL also confirmed the show rollout and the actual event's start time.
"The Butcher and The Machine. Tune into @TIDAL on December 18th at 8PM ET to watch Benny The Butcher perform alongside Conway The Machine live."
The news came just days after Benny revealed his right foot wasn't quite working following a Texas shooting injury.
Rick Ross Links W/ Benny The Butcher
In November 2020, Benny took to his social media to share a picture of rap star Rick Ross pushing him in a wheelchair. He didn't need a caption to show his appreciation for Ross' friendship.
BTB's Condition Revealed
Benny was letting his body heal. The hip-hop artist's condition was revealed and shocked fans following an alleged robbery attempt and gunshot injury in Texas in November. Benny's Griselda group member Westside Gunn recently went to his social media pages with a sneak peek at Butch. Westside joked about Gunn surviving the attack and getting pampered like a true don.
"From the hospital to a Private Jet to smoking Butchers Breath w/ Me I love this Fool #GXFR #BSF #theBUTCHER #GODSplan #ALLAHUAKBAR" -Westside Gunn's Twitter