A$AP Rocky started his trial today in Sweden his lawyer Slobodan Jovicic which says his team have 2 witnesses who are willing to get on the stand the bodyguard and another person who was present during the fight.
They are accusing Rocky for hitting the victim with a glass bottle his lawyer says they'll be able to show it was not used in the way prosecutors are claiming. He adds the rapper and his team are thankful there's plenty of video footage showing his side of the story claiming self defense. The trial just finished for the day having Rocky's alleged victim taking the stand. The victim told the courts that during the incident he thought Rocky and his entourage were going to kill him. He is claiming that his life and reputation is ruined due to all the attention of the case and has not been able to go back to work since his hand is injured including being traumatized.
The reporter inside the courtroom say Rocky and the other men arrested with him sat silently as the victim spoke. The trial can last up to 3 days and will begin this Thursday. A$AP's lawyer told the courts the rapper was not the one who proceed to hit the alleged victim once he was on the floor. The lawyer also added Rocky laid hands on the guy because he felt his bodyguard was in danger since the victim kept provoking them as you see from the video, the alleged victim struck the bodyguard in the head with his headphones.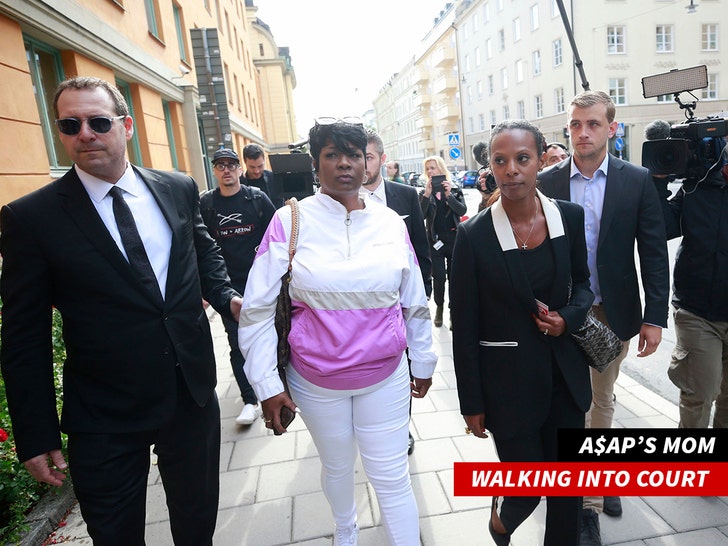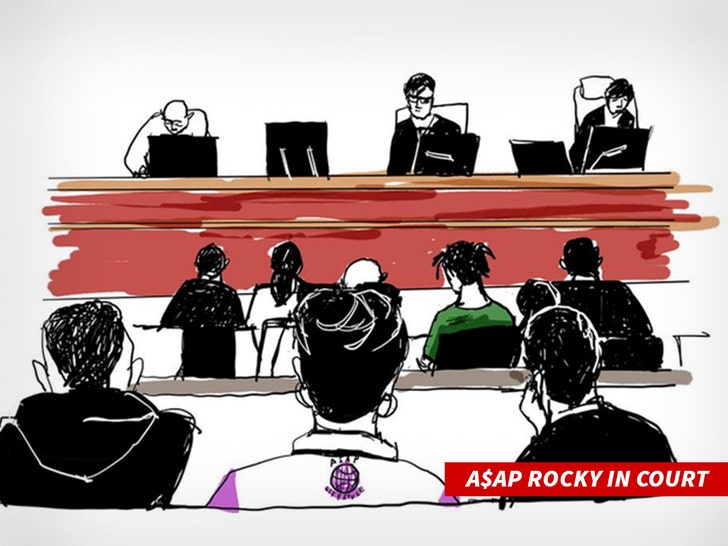 The judge does NOT recommend the full 2 year sentence if the rapper is convicted. There is 4 judges who will hear the case, and at least 3 of them must find A$AP guilty for assault and would be sentenced a week later.
Apparently Mustafa Jafari the name of the victim admits hitting the bodyguard, but only after A$AP's lifted him off the ground by his neck. The prosecutor viewed the headphones attack as self defense and no charges will be pressed against him.