Families fighting over finances happens all too often after a loved one passes away. Some relatives close to late Florida rapper XXXTentacion are in a legal dispute over the artist's estate following his death in 2018.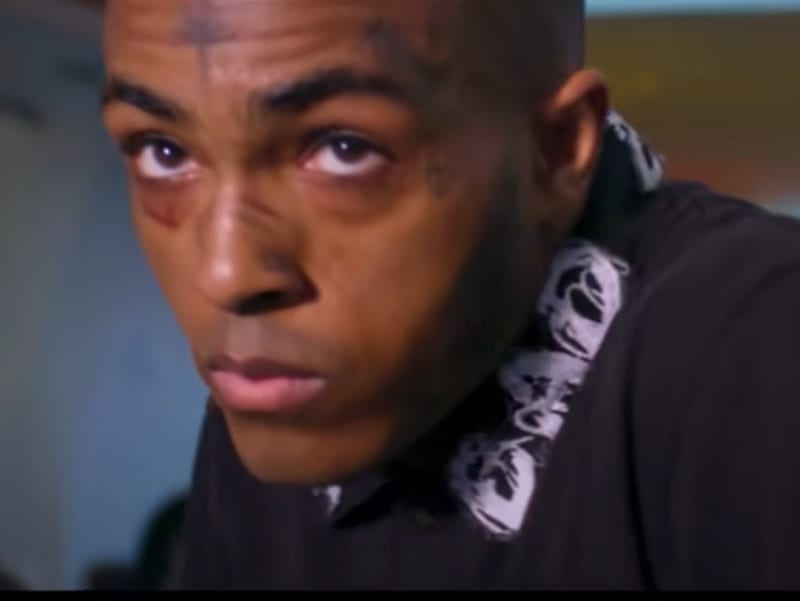 109 Views
Comments Off on XXXTentacion's Family Feuding Over Late Rapper's Estate
XXXTentacion Left Behind A Fortune That Has His Family Divided
Corey Pack, half-brother of XXXTentacion (they have the same father), has filed a lawsuit in Broward County against Cleopatra Bernard, XXXTentacion's mother, over her handling of the hip-hop star's $50 million estate. The suit alleges Bernard is creating shell businesses and moving money around to keep it from Pack.
"Faced with the inevitable prospect that Cleo will need to pay for the millions of dollars she took from Corey trying to cut Corey out of his entitlement to 25% of the assets of his late brother, Jahseh Onfroy ("Jahseh"), Cleo created holding and other companies to further defraud, delay, hinder and frustrate Corey's ability to recover the beneficial interests in such assets." (Corey Pack Plaintiff vs. Cleopatra Erethra Dreena Bernard, et al Defendant)
Second Lawsuit Filed Against XXXTentacion's Mom
This is not the first time XXX's mother has faced a lawsuit over his handling of the rapper's estate. Last year, Corey Pack's mother Jodi Kavney sued Cleopatra Bernard on behalf of her son, making similar accusations of Bernard trying to deny Pack his inheritance. That case is still pending in Broward County.
XXXTentacion's brother Corey Pack talks about carrying on his legacy (2018)
Tekashi 6ix9ine Pays Respect To XXXTentacion At Concert
New York rapper Tekashi 6ix9ine really kept his word on performing at a jam-packed Miami concert. The hip-hop troll stayed true to the hype he built around his live show by putting on an unforgettable set – even paying respect to the late XXXTentacion.
"R.I.P X 😔"
Rapper's Dad Seeks Death Penalty For Accused Killers
The murder trial for the four men accused of killing XXXTentacion has yet to begin. When the suspects get their day in court, the late rap star's father says he'll be seeking the death penalty.
"Y'all killed that young man that father that son that brother without a cause. I say that with no malice in my heart. I am seeking life without parole for the participants in the robbery and COLD BLOODED MURDER OF MY SON AND THE MAN WHO PULLED THE TRIGGER 'I AM GOING TO SEEK THE DEATH PENALTY."