Rap and reality TV star Lil Mama has incurred the wrath of the Internet. The "Lip Gloss" hitmaker posted a comment on social media that was viewed as transphobic, along with co-signing a similarly anti-trans tweet.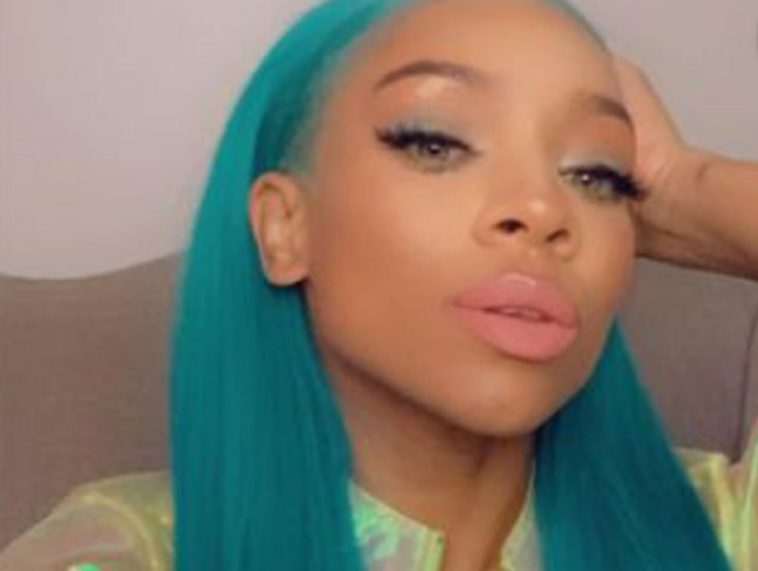 @sohh @sohhdotcom

149 Views
Comments Off on Lil Mama Causes A Stir W/ Thoughts On Gender Change
Lil Mama Offends LGBT Community
"Growing Up Hip-Hop" star Lil Mama went to her Instagram Story and reposted a tweet from someone who called it "insanity" that children are allowed to "cut off their genitals and/or 'change' their gender." Mama added her own thoughts, drawing widespread criticism for comparing trans people to animals.
"DEPOPULATION AT ANY COST CAT FIGHTS SWORD FIGHTS Used be a cat now ima dog WHATEVER TO STOP NEW LIFE REPRODUCTION"
Social Media Users Are Going Off On Lil Mama
The responses to Lil Mama's comments are what you'd expect. While some people are defending the entertainer, many more are roasting her and suggesting she's a hypocrite.
"I'm still pissed about that post lil mama shared last night referring to it as 'depopulation.' like just cut all the fake concern sh*t, say you hate trans people with your chest and go."
Eminem Trolls Cancel Culture For Coming After Him
Controversial rap veteran Eminem had to know that "cancel culture" would eventually come for him. Just when his critics are turning up the heat, Slim Shady addresses them by dropping a new video for "Tone Deaf" from his most recent album.
"I won't stop / even when my hair turns grey / I'm tone deaf / 'Cause they won't stop until they cancel me"
"You think getting rid of me is a piece of cake? / I'm harder than findin' Harvey Weinstein a date."
TikTok Tries To Cancel Slim Shady
The Grammy-winning rapper has had everybody come at his neck, but it just never seems to work. The newest trend in cancel culture is on TikTok and aimed at the Detroit native, per users referring to themselves as "Gen Z".
Do you think Eminem will ever be canceled?