The late XXXTentacion is still doing amazing numbers. The Plantation, Florida native's hit single "SAD!" has just reached a massive milestone.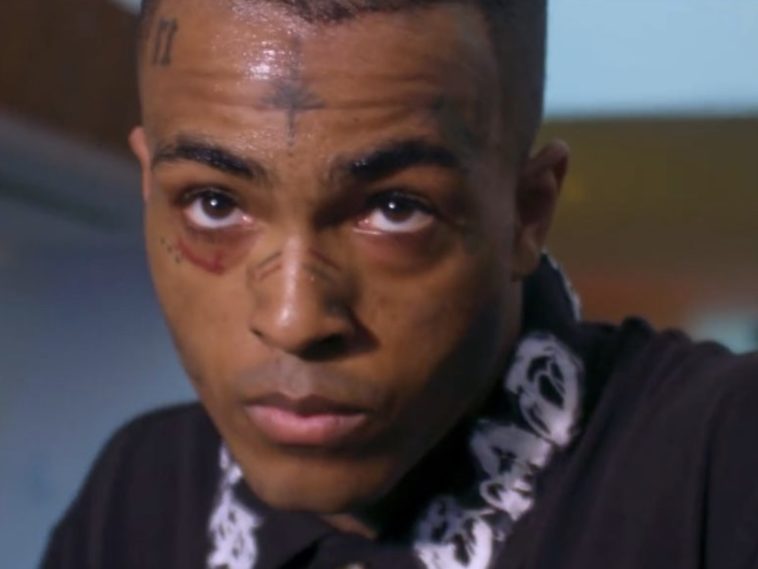 220 Views
Comments Off on XXXTentacion Reaches Diamond Status With "SAD!"
XXXTentacion Reaches Diamond Status With "SAD!"
"SAD!" has officially been certified Diamond by the RIAA. He's hit the 10-times Platinum mark just three years following his untimely murder in 2018. The track originally released in March of that year.
Lil Pump Reminds Us It's XXXTentacion Forever
X will never be forgotten, and artists like Florida rapper Lil Pump are still riding for the late rapper. The hip-hop troll came forward to share some heartfelt words in the memory of the Sunshine State native on his three-year death anniversary back in June.
LP went to his Instagram Story with a remembrance post for X. Pump used a crying emoji to acknowledge how much the death has impacted him.
"Rip. It's been 3 years"
XXXTentacion Left Behind A Fortune That Has His Family Divided
Corey Pack, half-brother of XXXTentacion (they have the same father), recently filed a lawsuit in Broward County against Cleopatra Bernard, XXXTentacion's mother, over her handling of the hip-hop star's $50 million estate. The suit alleges Bernard is creating shell businesses and moving money around to keep it from Pack.
"Faced with the inevitable prospect that Cleo will need to pay for the millions of dollars she took from Corey trying to cut Corey out of his entitlement to 25% of the assets of his late brother, Jahseh Onfroy ("Jahseh"), Cleo created holding and other companies to further defraud, delay, hinder and frustrate Corey's ability to recover the beneficial interests in such assets." (Corey Pack Plaintiff vs. Cleopatra Erethra Dreena Bernard, et al Defendant)
Second Lawsuit Filed Against XXXTentacion's Mom
This is not the first time XXX's mother has faced a lawsuit over his handling of the rapper's estate. Last year, Corey Pack's mother Jodi Kavney sued Cleopatra Bernard on behalf of her son, making similar accusations of Bernard trying to deny Pack his inheritance. That case is still pending in Broward County.
XXXTentacion's brother Corey Pack talks about carrying on his legacy (2018)