The rapper and activist Killer Mike went on Instagram live with Black News Channel reporter Tezlyn Figaro. He discussed the importance of black voters mobilizing for today's election in Atlanta and nationwide.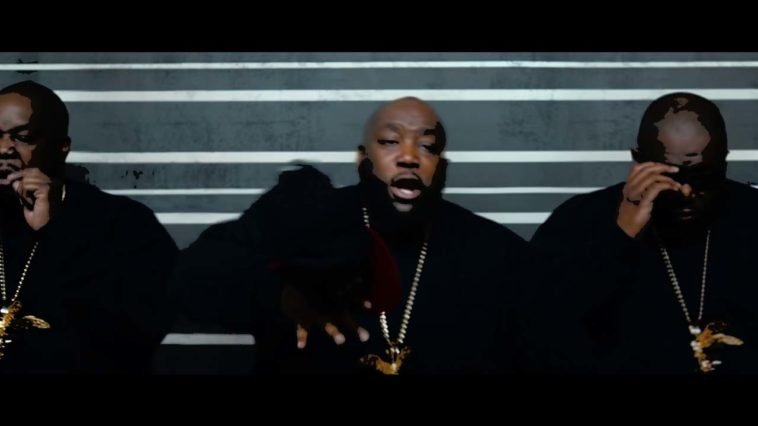 199 Views
Comments Off on With Election Polls Closing Nationwide, Killer Mike Urges Black People To Vote
Killer Mike Wants Black People To Get Out And Vote
Election day is today and voters nationwide are hitting the polls in support of both local and state elections. ATL rap veteran, social activist, and pundit Killer Mike is urging historically underrepresented black and brown communities to get out to the polls and use their political power.
"Black people across the globe need to be in a state of organization. There's a phenomenon that when Democrats are in trouble, they come out and say. Hey, we're in trouble. We need you to flip Georgia. We need you to flip Texas and we got something for you when we are done."
This election is even more vital as multiple states have implemented voter restriction laws that are institutionally designed to make it harder for people to vote.
Killer Mike made headlines last year after the murder of George Floyd when he went on live TV and gave an emotional speech in his hometown Atlanta. He told Atlantians to "plot, plan, strategize, organize and mobilize" to vote for people who represent their interests.