Twitch is facing heavy backlash as a new anonymous data leak has revealed that the platform's top earners are all white. Following the ongoing battle between streamers of color and other underrepresented backgrounds with "hate raids," this is yet another example of a systemic infrastructure on social media that is harmful to black creators.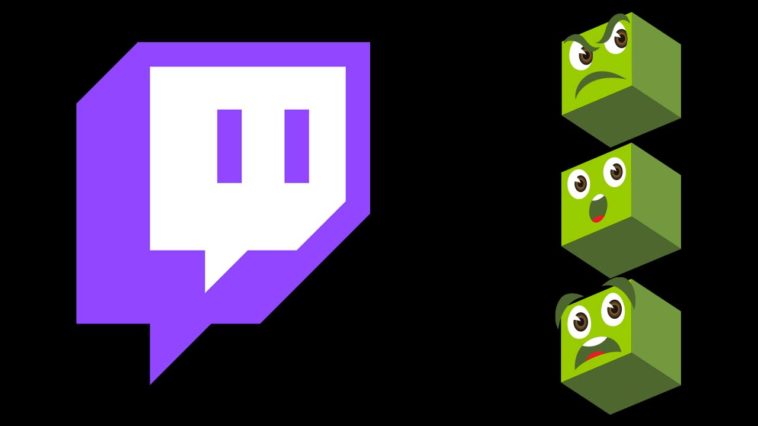 199 Views
Comments Off on Why Are Black Twitch Creators Missing from Its Top 100 Earners?
Twitch Under Fire For Racist Pay Gap
The Twitch leak included creator payout reports from 2019, Mobile, desktop, and console Twitch clients, proprietary SDKs, and internal AWS services used by Twitch, and unreleased Steam competitor, codenamed Vapor, from Amazon Game Studios.
The leak was perpetrated by the international hacker group, 4Chan, which stated their intention was to make public the disparities in pay on the platform.
The top 100 earners saw accounts like CriticalRole at $9,626,712.16 an Overwatch personality xQcOW ($8,454,427.17) and video blogger summit1g ($5,847,541) take in the largest hauls.
The top-earning slots were almost all occupied by white men.
The leak comes at the height of a movement between black and other BIPOC creators to call out Twitch for not protecting their streamers from hate raids.
In August streamers took to Twitter and the hashtags #Twitchdobetter and #Dobettertwitch began to trend. Many players of color were tired of having to deal with hate bots entering their streams. Many boycotted the platform to demand Twitch do more to address these incidents of racial hate online.
However, to date, Twitch has made no significant policy changes to address the attacks.