West Coast rap icon Snoop Dogg shared a TikTok clip that's gone viral of somebody's grandma rating rappers on a 1-to-10 scale based on their looks. As you can guess by the fact that Snoop shared it, Grams thought pretty highly of the Doggfather, much higher than the likes of Drake, Lil Wayne, DaBaby and Lil Durk.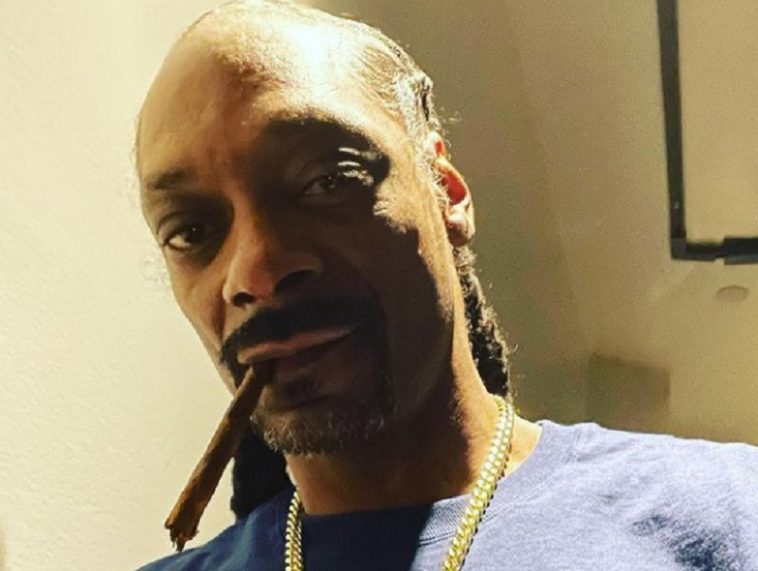 @sohh @sohhdotcom

119 Views
Comments Off on Viral TikTok Grandma Thinks Snoop Dogg Is A 15 Out Of 10
TikTok Grandma Has Eyes For Snoop Dogg Above All
The viral video has a young woman showing pics of rappers to her grandma and asking her to rate them on their looks. DaBaby got a 1, Drake got a 2 ("he think he cute"), Lil Baby got a 5 (for the dimples), but big Snoop Dogg got a enthusiastic 15 rating.
"Granny Rated"
Lil Wayne Gets Clowned by TikTok Grandma
The funniest part of the clip may have been when Grandma gets shown a pic of New Orleans hip-hop superstar Lil Wayne. "Oh my God! Minus zero! Jesus! What in the …?" she says while looking at Weezy.
Safe to say Lil Wayne is not Granny's type
Snoop Dogg Has An Idea On Who Should Play Him In Biopic
Snoop knows his story is one worth putting some respect on. He recently spoke in an interview about who he would have play him in a biopic about the illustrious life he's lived.
"I don't know who could play me. I think it's gonna have to win me over. When I think of someone playing you, I think of how Jamie Foxx played Ray [Charles]. That was like, spot on. So I would have to find me a Jamie Foxx or somebody that can actually become Snoop Dogg on screen and give me all of that element."
Snoop Dogg Says Eminem Feud Was 'Family Business'
The brief beef between rap legends Snoop Dogg and Eminem appears to be over. Snoop fully addressed the situation in a recent national TV interview and said he and Slim Shady are "still friends." Snoop Dogg went on Bravo's "Watch What Happens Live" and was asked about Eminem dissing him on his new song "Zeus." Despite speculation and rumors, Snoop Dizzle said it was simply "family business" and not a big deal.
"We still friends. I think that's family business and I don't want to make it more than what it is. He said what he said and I respect that, we just going to keep it right there. It's family business."