West Coast rap legend E-40 has a business empire that goes beyond music. Similar to fellow hip-hop moguls like JAY-Z, Diddy and 50 Cent, the veteran lyricist has gotten into the spirits industry and is making a killing doing it his way.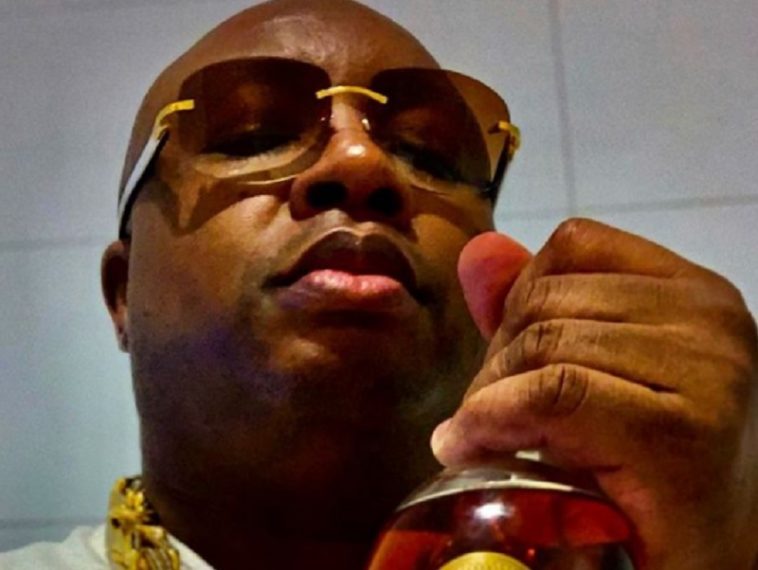 @sohh @sohhdotcom

109 Views
Comments Off on E-40 Doesn't Follow The JAY-Z Model W/ His Giant Empire
E-40 Owns 100% Of His Business
JAY-Z recently made headlines (and made a ton of money) when he sold a reported 50-percent ownership stake in his champagne brand Armand de Brignac. Over in the Bay Area, E-40 is doing it a bit differently. Fonzarelli has been in the spirits game since 2013, when he debuted the Earl Stevens Function Red Blend wine. Today, he has an expansive business and is the 100 percent sole owner.
"A Dope way to celebrate national cocktail day!
🥃🥂🍸🍾🍹🍷🧉
shoutout @bossibb @forbes"
E-40's Music Inspires The Drinks
In an interview with Forbes, Charlie Hustle explained the links between music and alcohol. "It only made sense to do a wine because that's all I talk about throughout my whole career," he said about launching the business. Some of his spirits are named after his songs, like Slurricane Hurricane and Tycoon Cognac.
"Music and liquor go together like peanut butter and jelly."
JAY-Z Explains Why It Takes More Than Music To Run His Empire
During a recent interview, Hov spoke on all the major moves he continues to make with the South China Morning Post as his net worth also made a massive increase. In just several weeks, his net worth has risen over 40% following the sale of TIDAL to Square and his absurd $300 million champagne deal.
"I look at the make-up of individuals or a group and say, 'Hey, wow, that'd be a cool group to hang out with" … It's a certain decorum that they have, a certain way that they carry themselves and their business, [with] high integrity and passion for what they do. I just want to be surrounded by great people." (JAY-Z to SCMP)
JAY-Z Sells TIDAL To Square
The rap mogul is no longer head honcho over at streaming giant TIDAL. He's inked a major deal for some major money with a business partner/friend to part ways with complete ownership of TIDAL. Twitter CEO Jack Dorsey and his company Square (a digital payment service) has bought TIDAL for $297 million.
While Hov no longer owns the streaming service, he'll move to Square's board of directors. TIDAL's artist owners will continue to co-own the platform, as the second largest group of shareholders.
Upon his well-publicized acquisition of the service in 2015, from the Norwegian company Aspiro, JAY-Z brought aboard artist owners including Kanye West, Nicki Minaj, Madonna, Lil Wayne, J. Cole, Coldplay's Chris Martin, Arcade Fire's Win Butler and Régine Chassagne, Rihanna, Jack White, Daft Punk, and others. Their stakes in the company—and their financial windfalls from the sale—were not made public. (Pitchfork)