The next installation of the Verzuz series will feature legends KRS-One and Big Daddy Kane — a matchup that has fans of 80s hip-hop excited for a modern-day Brooklyn vs The Bronx rap battle.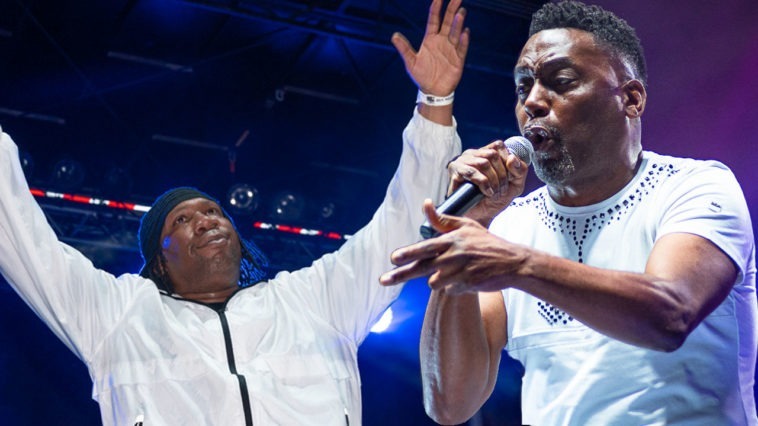 Photograph by @amparo.the.photog

249 Views
Comments Off on Verzuz – KRS-One vs. Big Daddy Kane Reignites The Bronx vs. Brooklyn "Golden Era" Battle
KRS-One, Big Daddy Kane Up Next
KRS-One and Big Daddy Kane will perform on Oct 17th in the next installation of the Verzuz battle. 
The unlikely matchup surprised fans who see the two rappers as unequal with completely different styles and audiences.  However, the match will be entertaining as it will bring back the golden era "battle of the boroughs" between The Bronx — represented by KRS-1 and Brooklyn, repped by Big Daddy Kane.
Big Daddy Kane Salutes Pusha T Keeping His Son Drippy
G.O.O.D Music president Pusha T takes a moment away from the recording studio to share a super precious shot of his mini-me Nigel Brixx Thornton at just 9 months old. The must-like shot even sparked a few major co-signs. Most notably, rap legend Big Daddy Kane shouted out King Push in the comments section over Nigel's outfit.