The police officer who cradled a dying 2Pac Shakur as he took his last breath 25 years ago says he is still being harassed by conspiracy theorists who believe he is still alive. Some even believe he played a role in his death.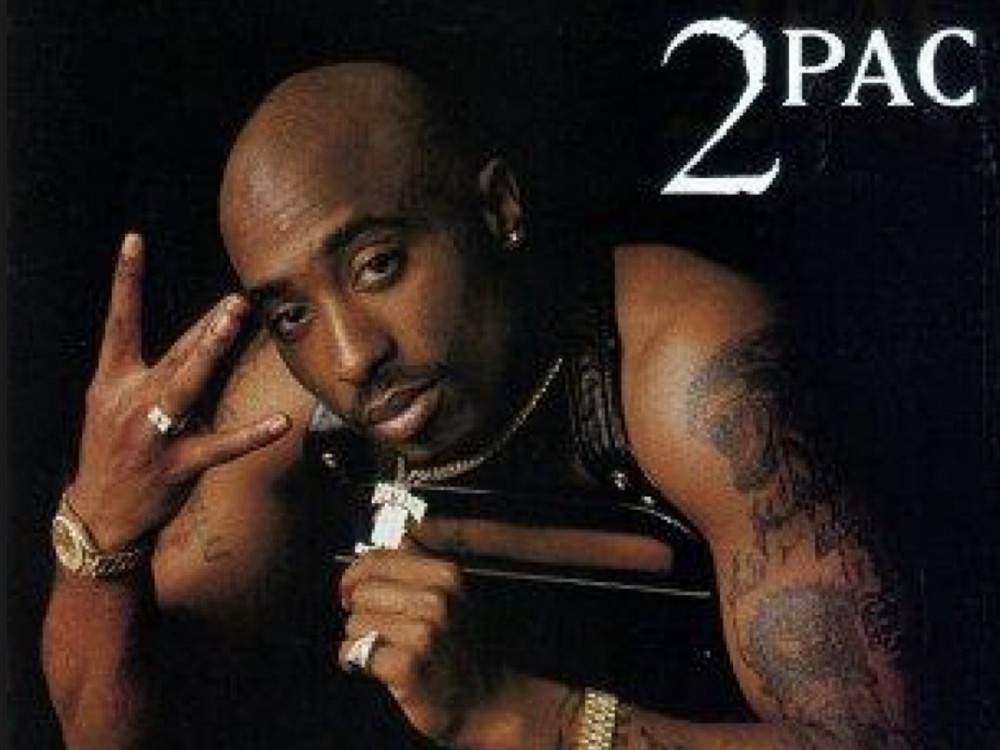 199 Views
Comments Off on Vegas Cop Who Cradled 2Pac After He Was Fatally Shot Still Gets Harassed 25 Years Later
Retired Cop Tells His Truth
Retired Las Vegas Cop Chris Carroll told DailyMailTV that he regularly receives social media messages telling him to "just come clean."  Carroll says he has testified to authorities and made statements many times of holding Pac's body as he was dying.  Carroll says some people still don't believe him and are adamant that the iconic rapper is still alive.
New 2Pac's Release Gets Unexpected Cosign
2Pac's monumental body of work is now reimagined as house music with a Brooklyn jazz influence by award-winning producer, Jonathan Hay. But a controversial social media co-sign by Suge Knight's son could threaten the fragile peace between rival bloodlines.  The son of jailed Death Row Records CEO, Suge Marion Knight, shared his support on Instagram for the re-release — a controversial move considering the lyrics of the song helped ignite the deadly East Coast/West beef between his father and Biggie.