Jack Harlow and Bobby Shmurda have been showing up and out for the community with their latest philanthropy efforts. Jack and Bobby both giving back majorly to their hometown communities and showing the next generation how it's done.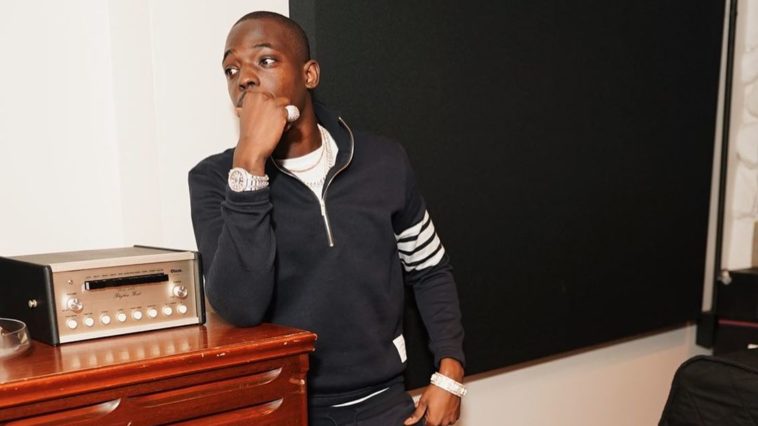 159 Views
Comments Off on Jack Harlow And Bobby Shmurda Are Hometown Heroes
Bobby and Jack Are Philanthropists
Jack Harlow donated to local hometown organizations including AMPED, Center for Women and Facilities, Grace James Academy, and Louisville Urban League, and Metro United Way.
"It was impossible for me to just choose one," Harlow remarked to PEOPLE. "All these organizations resonated with me."
Bobby Shmurda is making a difference for needy NYC public school kids.  The rapper donated 2,000 backpacks filled with supplies and left this encouraging message to the kids who may be influenced by his own criminal history:
"I'm proud of yall for staying in school," Schmurda remarked.  "Yall can do anything yall put yall minds to."
Bobby & Tory Get Hyped
Recently, Bobby Shmurda was caught recording with Tory Lanez.  Bobby continues to get fans hyped for new music, hanging out with the Canadian crooner in his latest iteration of Lanez' Youtube reality series, 'Fargo's Day Off."