Music icon Dr. Dre's daughter knows how to make the most out of Memorial Day Weekend. Popular vixen Truly Young went to her social media pages this extended holiday break with a batch of new swimsuit shots.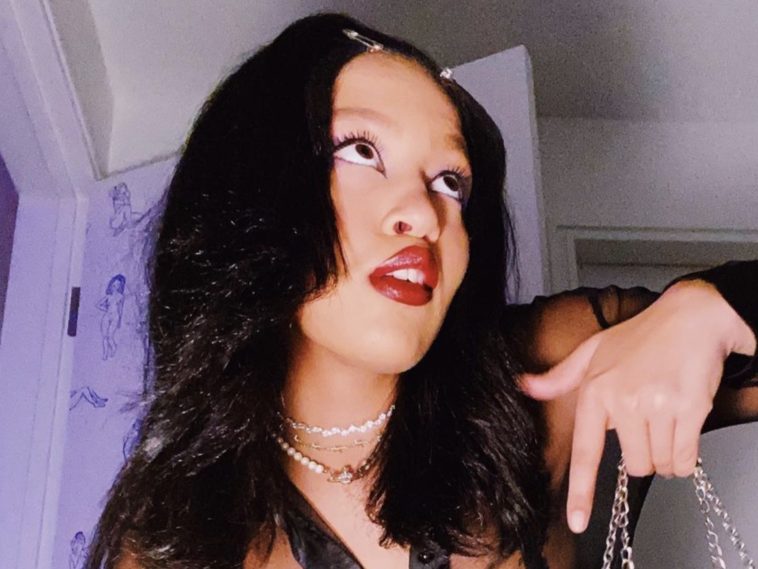 99 Views
Comments Off on Truly Young's Bikini Goals Define Memorial Day Weekend
Truly Young's Bikini Goals
Miss Young his up her Instagram shots with jaw-dropping looks. The pics feature her rocking a matching two-piece bikini and chilling on a sunny beach.
"Do it 4 the vine!"
Truly Young's Modeling Goals Are Back-Back
Earlier in the month, Young went to her Instagram page with some must-like content. The shots feature slideshows of her flexing pure beauty and fashion goals.
"what more can i say?"
Truly Young Finally Ends Her Instagram Hiatus
The Doc's daughter recently reignited her Instagram page after previously deactivating it. In early May, TY shared a new snapshot of herself rocking boxing gloves in her first post since March 22.
"tell him it's a promise not a threat"
The post and Truly's presence both ignited a ton of attention. People blew up her comments section to celebrate her mighty return.
"SHES BACKKKKK"
"& she's back!!!"
Celebrating Lana Del Rey's Album
Prior to going ghost, Truly hit up her Instagram page with a must-see shot. Truly gave props to her boyfriend for snapping a pic of herself and singer Lana Del Rey.
"in honor of Lana's album coming out tonight here's the single photo my boyfriend took of her and I at her last show in LA (also happened to be my last concert b4 covid😭) he'll never live this down hahahahaha"