Parents of Ezra Blout, the 9-year-old boy who died from being trampled in the Astroworld tragedy, have rejected Travis Scott's offer to pay for their son's funeral. And Megan Thee Stallion has opted to tamp down her own celebration as her hometown heals from the tragedy.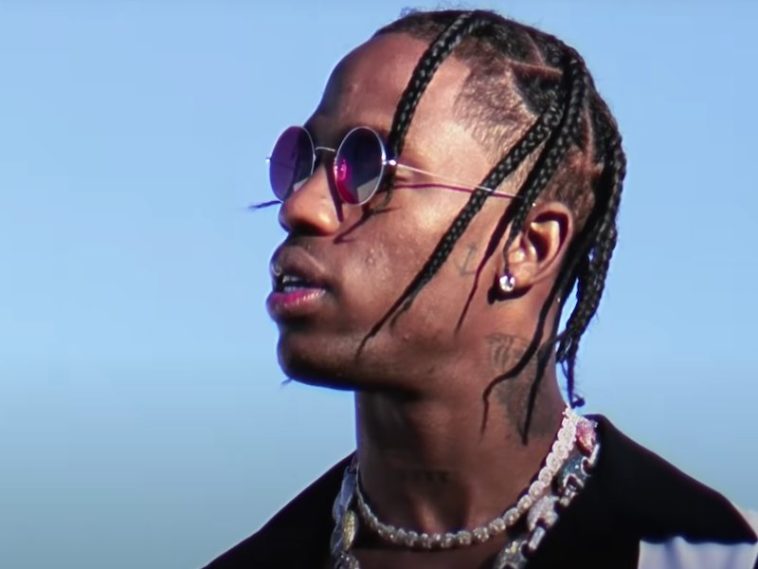 179 Views
Comments Off on Travis Scott's Offer To Pay For Ezra Blout Funeral Rejected, Megan Thee Stallion Cancels Hometown Show As Houston Heals
Ezra Blout's Parent's Decline Travis Scott's Financial Help
The official letter from the family attorney noted that Travis' offer to pay all funeral expenses would "have no effect on Mr. Blount's lawsuit."
"Your client's offer is declined. I have no doubt Mr. Scott feels remorse. His journey ahead will be painful. He must face and hopefully see that he bears some of the responsibility for this tragedy," Blount family attorney Robert C. Hilliard wrote in a letter obtained by Rolling Stone.
Ezra, who lived in Dallas, was the 10th person to die after being injured in the stampede while headliner Scott performed on the first night of the Astroworld music festival in Houston on Nov. 5. The second night was canceled, and Scott offered to refund all ticket fees. Besides the offer to pay funeral costs and reimburse all ticket sales, Travis Scott also offered Astroworld festival-goers a month of free online therapy after the traumatic tragedy. The embattled rapper teamed up with the company BetterHelp, but some of the 50,000 fans in attendance rejected the offer for help.
Travis Scott Facing $2 Billion In Lawsuits
Travis is now facing $2 billion in damages from the Astroworld Tragedy.
A large number of Astroworld attendees filed lawsuits against Travis Scott, Drake, LiveNation, and Apple following the deadly festival tragedy. All together they are looking for $2 billion to be paid out on behalf of 282 plaintiffs linked to the event.
Megan The Stallion Cancels Show As Houston Heals
In light of the recent Astroworld tragedy, rapper Megan Thee Stallion has chosen to cancel her Houston show. Her concert was originally scheduled for December 3rd at 713 Music Hall and would have kicked off her celebration for her graduation from Texas Southern University. The rapper commented that her hometown of Houston is still healing from the tragic Astroworld events and that a celebration concert at this time would be inappropriate.