Texas rapper Travis Scott is giving back in a meaningful way. La Flame and his family are helping out big time in the Lone Star State following the monumental winter storm that's put thousands of people on the streets and struggling to survive.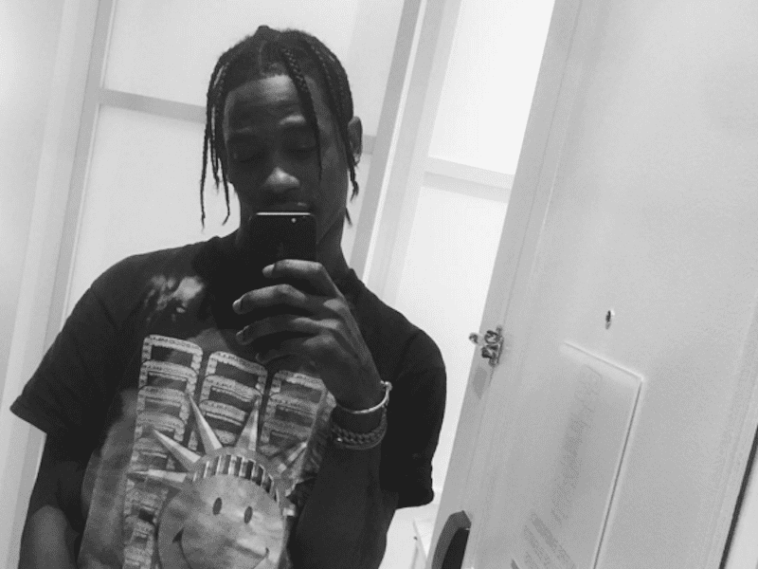 @sohh @sohhdotcom

149 Views
Comments Off on Travis Scott's Family Gives Back In Texas
Travis Scott's Family Gives Back In Houston
The Cactus Jack Foundation hosted a relief drive this past weekend to help out Houston locals. Scott and his family held the Houston Winter Emergency Relief Drive and blessed up a whole lot of people. They went to Instagram with footage of the event.
Travis Scott and his Cactus Jack Foundation have partnered with the City of Houston and the Houston Health Foundation to launch an emergency food program providing 50,000 hot meals to residents affected by the state's winter freeze, where water shortages and power outages have led to at least 58 deaths. The City of Houston and Cactus Jack Foundation will coordinate with local agencies and organizations, including the Black Service Chamber, the National Association of Christian Churches and restaurant owners to identify vulnerable Houstonians in need of assistance. To qualify for the program, residents must live in one of 30 high-priority ZIP codes identified by the city and fit one of the following criteria: elderly, high-risk and/or homebound adults, people with disabilities, families with children under the age of 18, low-income or unemployed. (Yahoo! News)
Travis Scott's Cactus Jack Stand Under Investigation
Travis Scott is getting Los Angeles city officials nervous thanks to his Cactus Jack pop up newsstand. The spot caused a "mob-sized" gathering in West Hollywood and reportedly some major concerns from city officials. Scott is facing a possible investigation by the L.A. Department of Public Works due to his team not acquiring a permit for the stand. In response, the City Attorney's office is rumored to be investigating the event and whether they should issue fines or take other actions.
"Public Works did note to us that even though they do issue citations for permitting violations…it wasn't certain that would be done in this case." (TMZ)
Ben Baller Calls Out La Flame's New Chains
Recently, celebrity jewelry designer Ben Baller took to his Instagram to speak on Travis Scott's drip. He called out its creator Eliantte for capping about teaming up with famous jeweler Takashi Murakami for the Jesus-inspired pieces. Some think Eliantte responded after putting a simple message on his own Instagram Story: "Jealousy will have you gossiping about a person you should be learning from."
"Oh yeah. That piece ain't official Murakami if he didn't co-sign it or even know about it. Imagine making a piece without the actual artist's blessing. That's called 'bootleg'."

Travis Scott's chain causing drama.
Future's Manager Addresses Travis Scott Verzuz Rumors
Recently, the Internet ignited serious buzz about a possible Travis Scott Verzuz battle against hitmaker Future. The original source of the Future vs. Travis Scott rumor was said to be Verzuz co-creator Timbaland's manager. However, the Atlanta rap star's manager Anthony Saleh later dispelled that talk.
"I love verzuz but this isn't true"