Day N Vegas announced Post Malone as the new headline act for Saturday, Nov 13th. He replaces Travis Scott who had been slated for the slot but pulled out after the Astroworld tragedy last week.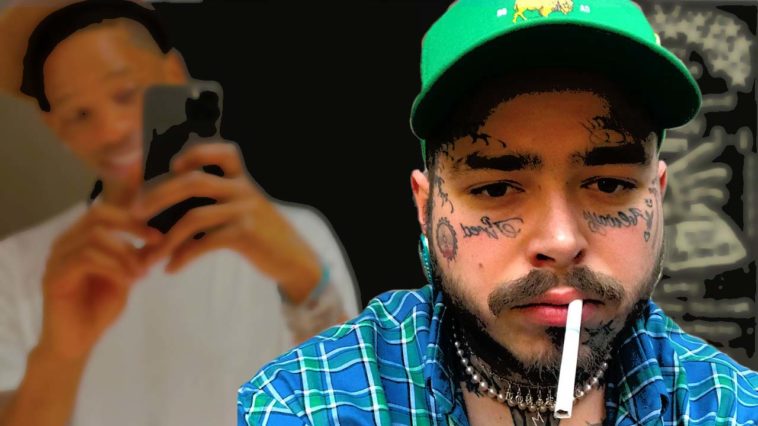 249 Views
Comments Off on Travis Scott Replaced With Post Malone At Day N Vegas Festival, Fort Nite Nixes Travis Emote
Day N Vegas Brings On Post Malone To Replace Travis Scott
Embattled rapper Travis Scott pulled out of his Day N Vegas slot following the Astroworld tragedy on Friday. Day N Vegas released a statement stressing their commitment to safety following the tragic event.
"Travis Scott will no longer be performing at Day N Vegas. The security and safety of all attending Day N Vegas has been and is always a top priority in our festival planning. We continue to work with law enforcement, medical personnel, and public safety agencies on our protocols for the weekend. Please take care of yourself and each other. Look forward to seeing you in a few days."
In addition to pulling out of Day N Vegas in response to the Astroworld tragedy, popular video game Fortnite has completely removed Travis Scott's emote. Fortnite players no longer have the option to play as Travis or use his emote in the game as more details following the Astroworld are made available to the public.
Astroworld Turned Into Horror Scene
We recently reported on the events leading up to the tragedy at Astroworld told from Twitter.
It was a regular Friday evening for 50,000 festival-goers excited to see rap star Travis Scott perform. Everything was great until it wasn't when the event spiraled into a night of chaos and death.