Tierra Whack has been on and off the scene but today she's back in full force. After releasing her newest EP "Rap?" last week, the Philly rapper is back with another EP titled "Pop?"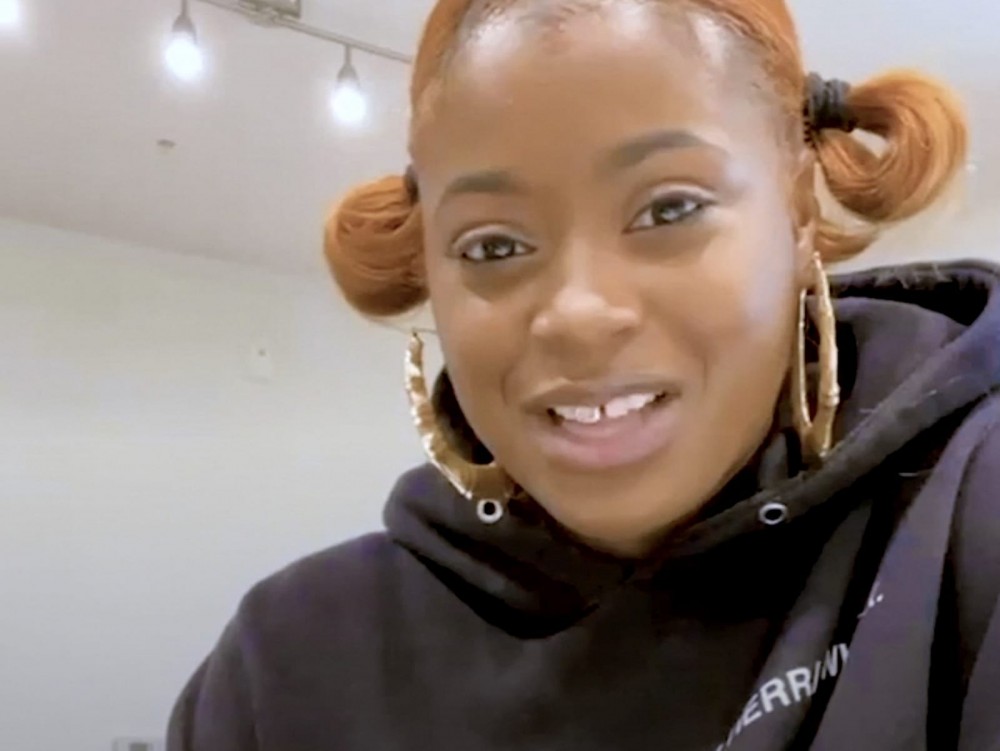 @sohh @sohhdotcom

149 Views
Comments Off on Tierra Whack Flips Her "Pop" Side On New EP
Tierra Whack To Drop "Rap?" Counterpart, "Pop?"
Tierra Whack will release a new EP this Thursday titled "Pop?". The project arrives seven days after her three-track EP "Rap?"
The Philly rapper isn't new to flexing her musical capabilities and trying new things out. Her first project "Whack World" featured songs that were only a minute long and were paired with whimsical videos.
"Rap?" was released alongside Whack's collaboration with Vans. Dubbed WHACK, an acronym for "Weird Hype And Creative Kids," the apparel and footwear line was co-created by Tierra Whack and her stylist.
Tierra Whack Questions Drake's Body Parts"
Philadelphia rapper Tierra Whack has a question for Drake. After the Toronto icon went to Instagram to speak on delaying his album due to health reasons, she took to social media herself with a snarky question asking, "Y'all think he got his T*ts done?