Right around the corner from WrestleMania, rappers and pro wrestlers seem to be beefing every day. Add Soulja Boy to the list alongside Bow Wow, Bad Bunny and Cardi B (you can also throw Shaq in there), after some WWE stars unloaded on Big Soulja for calling wrestling "fake."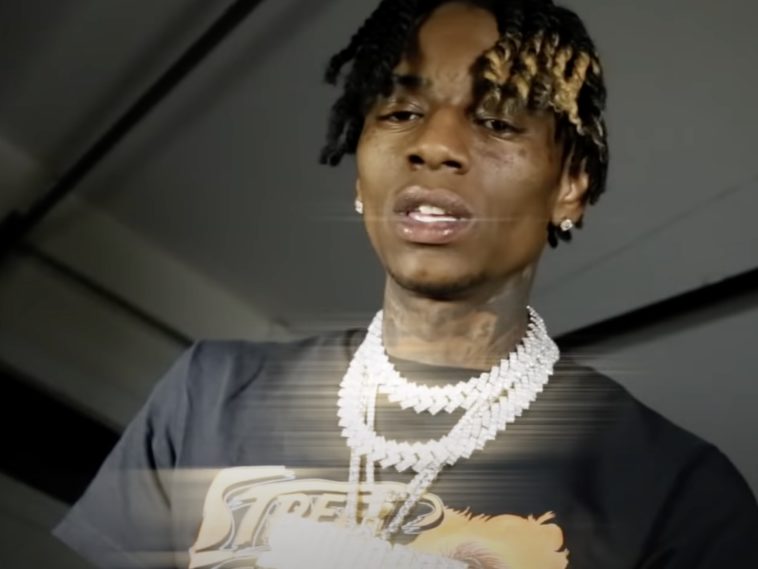 @sohh @sohhdotcom

129 Views
Comments Off on Soulja Boy Starts Another Feud Between Hip-Hop + WWE
Soulja Boy's Twitter Fingers Set It Off With WWE Stars
Soulja Boy was targeting the music industry more than pro wrestling when he tweeted "Rap game is faker than WWE," but his choice of comparison didn't go over well. WWE wrestler T-Bar (who recently feuded with Bow Wow) and 14-time world champion Randy Orton were not here for the disrespect.
'Crank that' came out in '07 you had a hell of a year. Serious $. Hats off to ya my dude. Here's the thing tho… I like rap. I bump that sh*t all day whether it's tunechi, meek, JZ…but you call what I do to survive, fake? F*ck that. Come to my world and say that. Dare ya.
Bow Wow Is Trading Shots With WWE Stars
Rap veteran Bow Wow recently announced that after his music career is over, he wants to pursue his childhood dream of being a pro wrestler. Whether he was serious or not, he got the attention of some WWE stars who took those words as a challenge.
"Its gone hurt when i win a title before they do 😂😂😂 daamn… how yall let like mike come in and ruffle your feathers 😂😂 #BOWWOWWWE …. From hit records to movies to hosting to future wwe champion. #believe"
Cardi B Gets Into It With WWE's Lacey Evans
New York rap superstar Cardi B was recently name-dropped on WWE television. That somehow led to Cardi and pro wrestler Lacey Evans getting into what seems like a real-life war of words on Twitter.
"Careful what you wish for ya nasty … we aren't @NICKIMINAJ … You'll get sent home with more than a busted eye."
Cardi B Goes Off On WWE Wrestler
Apparently, that's when it stopped being fun and games for Cardi. The Grammy-winning artist clapped back at Lacey, and fans weren't sure if it was a real beef or something for show.
"A white woman can't never put fear on me sweetie … Got me f*cked up. I was showing love to WWE the whole night yesterday I don't know where the f*ck you came from with your unnecessary bullsh*t."