Chicago rapper Lil Durk is churning out new music like a factory. Following the success of his Billboard chart-topping The Voice album, the Grammy-nominated artist has announced his new Loyal Bros compilation studio project drops in 48 hours.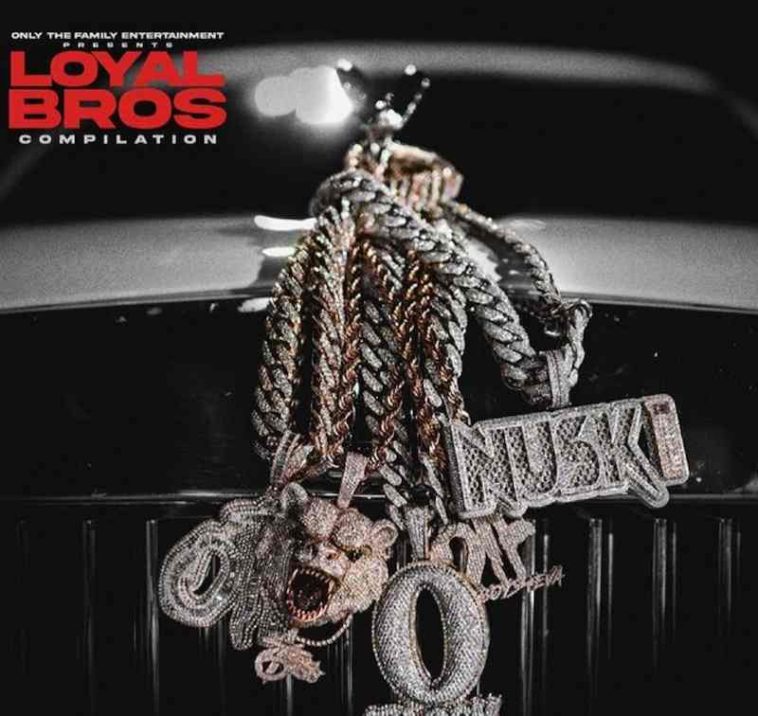 @sohh @sohhdotcom

189 Views
Comments Off on Lil Durk Announces Release Date For Next Compilation Album
Lil Durk Announces Compilation Album
The Loyal Bros compilation album treats fans with a great mix of new music from the OTF crew. The LP includes tracks from members like Booka600, Memo600, Timo, DoodieLo and even the late King Von.
Lil Durk King Von Booka Memo Timo Doodie Lo C3 Zoo Just Blow Boonie Mo Boona Chief Wuk BossTop Slimelife Shawty Lil Mexico , LOYAL BROS SOON‼️ #otf #empire
Lil Durk Crowns Himself As Chicago's JAY-Z
"Durkio" has a simple message for his followers. The Englewood-bred rapper recently recreated a picture of music mogul JAY-Z clutching a literal armful of bottles and proclaimed himself the Chicago version of Young Hov.
Durkio I'm the chicago jay Z 🐐 -Lil Durk
Lil Durk, Future + Mulatto Team up in "Go Crazy (Remix)"
Hip-hop and R&B fans recently rejoiced. Lil Durk, Mulatto and Future upped their feature game by linking up for a remix of Young Thug and Chris Brown's "Go Crazy" anthem.
Durkio Is Staying Out Of Jail
Recently, Durk took to Twitter to let the world know he was trying to avoid jail at all costs. LD dropped a message that he wouldn't let himself be caught doing anything to look tough online and reaffirmed the reason that he's already about that street life.
"The goal is not to go to jail so y'all will never see me do tuff sh*t on here to look street ….. I am the streets" -Lil Durk