Pop superstar Justin Bieber has worked with some of the biggest names in hip-hop, and he's adding another to the list. The chart-topping performer recently had a studio session with Southern rap star Soulja Boy.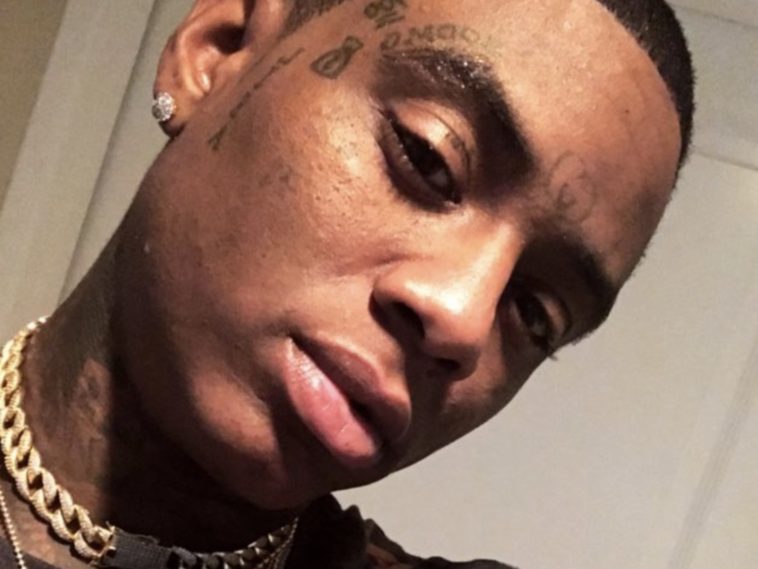 129 Views
Comments Off on Soulja Boy hits studio with Justin Bieber – no cap
Soulja Boy + Justin Bieber collaborating on something new
The "She Make It Clap" hitmaker was hyped to team up with Canada's finest. Soulja Boy posted an Instagram pic of himself and Justin Bieber and revealed their bond that's bigger than music. Biebs posted a similar message.
"My bro forever @justinbieber 💯🤞🏾"
"Love you bro @souljaboy"
21 Savage + Justin Bieber turn up on the golf course
We The Best CEO DJ Khaled's "Let It Go" is much more than a dope visual. The must-see music video turns an ordinary golf course into the ultimate turn up session with 21 Savage and Justin Bieber leading the way.
Official music video for DJ Khaled feat. Justin Bieber & 21 Savage "LET IT GO" off his KHALED KHALED Album
Bieber announces new tour schedule
Bieber dropped his new album Justice in March, which debuted at No. 1 on the Billboard charts in 10 different countries. The grown-up former child star is now gearing up for the Justice World Tour, which has been rescheduled to start on Feb. 18, 2022, in San Diego and wrap up on June 24, 2022, in Milwaukee.
Justice World Tour 2022 presented by @tmobile
Bieber's Hip-Hop Connections
The native Canadian has been in the business for over a decade, and in that time has collaborated with an all-star lineup of hip-hop artists. That list includes Drake, Lil Wayne, Nicki Minaj, Ludacris, Travis Scott, Chance The Rapper, Quavo and more.