New Jersey rapper Russ is on his grind time. The hip-hop star pulls through this week with his new "Status" banger and vows to keep the new audio heat going through all summer.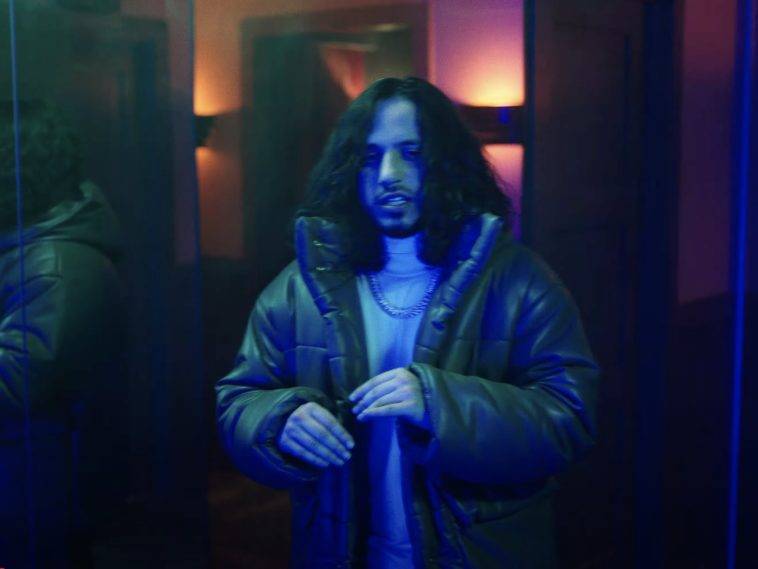 169 Views
Comments Off on Russ is dropping a new song every single week
Russ is dropping a new song every week
The new must-hear anthem follows his Lil Baby-featured "Ugly" and Kehlani-assisted "Take You Back" bangers. He's also put out straight fire courtesy of "Misunderstood" and "Fck Boys" with Blxst.
Multi-platinum artist and producer Russ is back for his weekly drop series with his next self produced single, "STATUS." Russ raps over a unique bubly beat which stays consistent throughout the song.  These singles follow the success of Russ and Bia's RIAA platinum-certified viral hit "Best on Earth," which has over 400 million streams worldwide to date off his final studio album SHAKE THE SNOW GLOBE (DELUXE) released top of last year. He then surprised fans by releasing his first independent project "CHOMP EP" ft. Busta Rhymes, BlackThought, Benny the Butcher, Alchemist and more a few months later. Changing lanes Russ also dropped a book last year called "IT'S ALL IN YOUR HEAD," where he reflects on the lessons he's learned from his career, family, and relationships. In the book he pushes readers to bet on themselves, take those leaps of faith, and recognize struggles as opportunities.
Russ + Lil Baby's 'UGLY' Music Video
In January 2021, both Russ and rap star Lil Baby hit the green light on their "UGLY" anthem. The duo released their must-see music video to the masses.
East Coast rapper Russ and Lil Baby are clocking in major friendship goals. The hip-hop pair link up for their new "UGLY" music video premiere. They turn a strip club into an all-out money-filled affair.
Russ Sets The Bar
In July 2020, the hip-hop artist shared his mind and plans on Twitter for how things would change for him. Russ vowed to fall back from clashing and arguing with his peers.
"I'm sittin here thinkin how the last time I toured America was 2018….the next time (hopefully) is 2021….y'all know how crazy that tour is gonna be?!?! … It's 2020. New decade. As of today, I am no longer arguing or beefing with any rapper who can't sell out an arena and/or go platinum by themselves God bless!!"
The Pre-Quarantine Lifestyle
Before the world entered a pandemic, Russ reflected on how he managed to have fans across the globe. He even talked about social media trying to paint him as a struggling musician with a low fan base.
"I got the best fans in the world. Let the internet tell it and you would think my shows are 5 people booing 🤣🤣 I love y'all. Worldwide y'all show up. No openers (so far) and y'all have SHOWED me how much y'all really fw me. Means the world. This a new chapter too. C u soon"