Grammy-winning rapper Ludacris and Eudoxie are gearing up for more parenting goals. The hip-hop pair have shocked the world by formally announcing they're expecting another child together.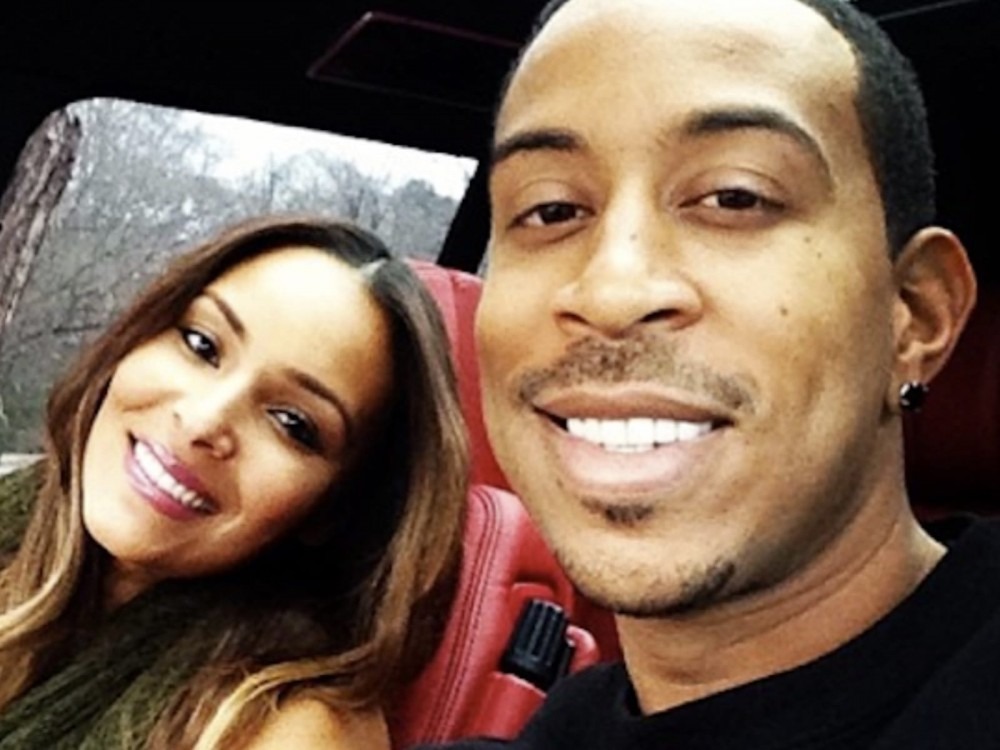 99 Views
Comments Off on Ludacris + Eudoxie announce pregnancy in must-see pics
Ludacris + Eudoxie announce pregnancy
Luda and his queen went to their Instagram pages to share the breaking news. Cris acknowledged the announcement combined with Doxie celebrating her 35th birthday.
"How is it YOUR Birthday & Your Giving Me The Greatest Gift? Joyeux Anniversaire Mrs Bridges 👼🏽" -Ludacris
"Blessed year indeed.❤️🙏🏽 #35" -Eudoxie
The massive alert sparked a flurry of reactions in their comments sections.
"Congrats 😍😍❤️" -Taina Williams
"Congratulations!!!!! 😍" -Emily B
"Yessss❤️ congratulations" -Tahiry
Ludacris' wife bids farewell to 34
Hours prior, Eudoxie gave a final salute to 365 days of being 34. She also welcomed the idea of celebrating more life but made no reference to a pregnancy.
"34 you have been great to me. ❤️🙏🏽 #35tmrw"
A few days ago, Luda shouted out Eudoxie with a Mother's Day message.
Eudoxie Reveals Ludacris' Best Gift
In July 2020, Luda shared gorgeous shots of themselves in the ocean. The Disturbing tha Peace uploaded a cozy photo of himself and his bae laying together on a couch. In the caption, Luda revealed what Eudoxie said is the best present he's ever gifted her.
She said the best gift I've given her is a lifetime of memories ✈️ #thebridges
Defining Marriage Goals
In July 2020, Luda and Eudoxie effortlessly wowed Instagram followers with oceanside shots together. One moment shows Eudoxie falling into Luda's arms as they soaked in salt water.
"Luda Island Looks Good On Us 🏝🏝" -Ludacris' Instagram