Rap veteran Akon is serious about investing into the future. The hip-hop entertainer is one of the latest high-profile musicians to crack into the NFT trend with his own AkoinNFT platform.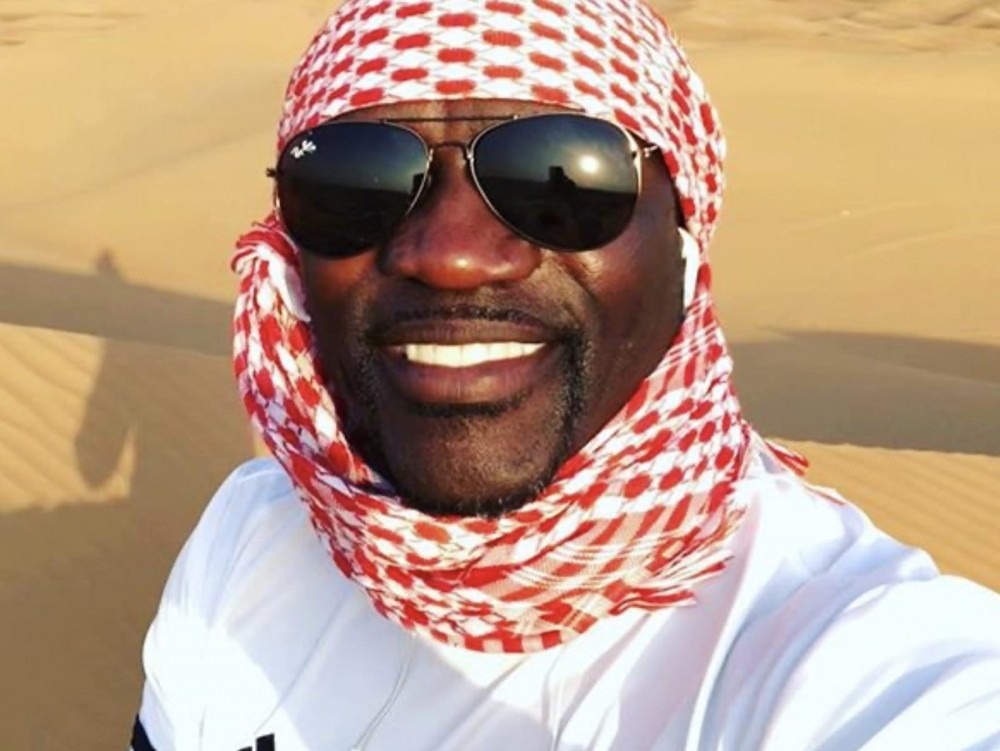 @sohh @sohhdotcom

99 Views
Comments Off on Akon Cracks Into NFT Hustle W/ His New Digital Company
Akon Cracks Into NFT Hustle
While details are still coming together, Akon's non-fungible tokens (NFTs) platform will aim to "supercharge and empower" fellow artists.
Music mogul Akon, whose birth name is Aliaune Damala Badara Akon Thiam, announced the Akoin team behind the cryptocurrency AKN has partnered with Taqo.io to launch the AkoinNFT platform for NFTs. It has been a challenging time for creatives, with many unable to resume activity due to the COVID-19 pandemic. In response, NFTs have seen growth by creating opportunities for struggling artists and their fans. NFTs are cryptographic assets that can have variable features. They have been used to represent a wide range of unique tangible and intangible items, from art to collectible sports cards to virtual real estate and even digital sneakers. (Coin Desk)
Akon even went to his Instagram page to let people know his NFTs platform is aimed at more than just musicians.
"One of the most amazing artist I've come across @bouboudesign_ (look forward to his NFT on #AkoinNFT #senegal"
Akon Confirms The Hype Is Real
The award-winning crooner/rapper issued a statement on what people can expect. Barring any changes, the AkoinNFT will include creators and brands alike to find success in digital currency and transactions.
AkoinNFT is a complete ecosystem providing artists, creators, and brands their own storefronts and tools needed to deliver unique NFTs that ignite and reignite brands, careers, merchandise and more, while also pairing new generations of collaborators for innovative artistry and creation. "We believe in artists of all talents.  We support artists for we are artists and there's never been a better time to put the power back in our collective hands to create a greater connection with fans," said Akon in a statement. (Cryto Slate)
Post Malone Believes In NFTs
The NFT movement is bigger than just hip-hop. Musicians including Kings of Leon and rocker/rapper Post Malone are sold on the digital hustle.
Lately, a number of musicians have been turning their attention to NFTs. In March the rock band Kings of Leon trotted out "golden tickets" as part of its NFT album release. Rapper Post Malone's concert streaming service, AUX Live, began minting Fyooz-based NFTs that blur the line between art and experience. (Coin Desk)
The Weeknd's Convinced Too
Toronto music superstar The Weeknd is doing things differently. The award-winning superstar has revealed a unique approach to dropping his new retail tunes through NFTs.
"still tying some loose ends.
"p.s. this chapter isn't quite done yet …"
"new song living in NFT space. coming soon…"