Music industry executive Steven Victor is coming right at the Grammys. The hip-hop manager to the late Pop Smoke and artists like Pusha T has stepped up to get at the organization over its all-time low ratings.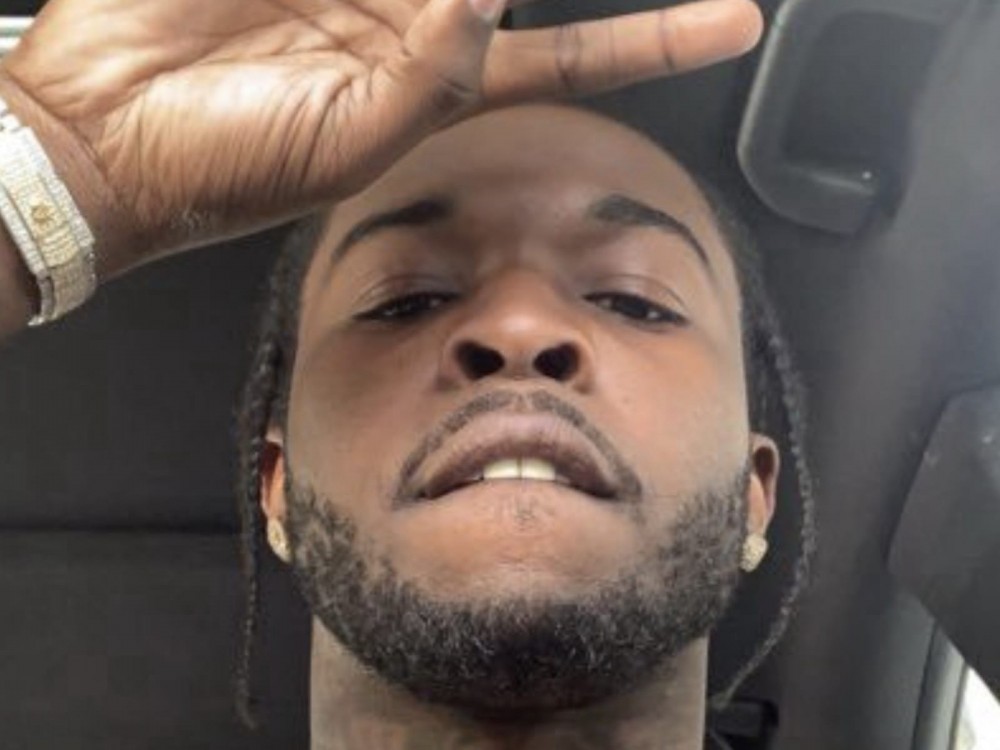 @sohh @sohhdotcom

149 Views
Comments Off on Pop Smoke's Manager Rips Grammys All-Time Low Ratings
Pop Smoke's Manager Rips Grammys
Victor went to his Instagram page and didn't hold back. Steven shared a snapshot headline claiming the Grammys suffered its worst viewership – ever.
"@recordingacademy you can't fix the ratings."
In January 2020, the Grammys brought in 18.7 million viewers. However, this year's televised broadcast had under 10 million people tune in.
Viewership for Sunday's 63rd annual Grammy Awards fell 53 percent from last year, to 8.8 million viewers, CBS said Monday. The record-low showing comes on the heels of the Golden Globes' dismal 60 percent drop, to 6.9 million viewers. While this year's cataclysmic falloffs are due at least in part to the pandemic, television executives and industry insiders have said they also reflect an acceleration in the longstanding ratings declines that have afflicted the awards shows specifically and linear television generally. (NBC News)
Lil Uzi Vert Loses Hope
This week, rap star Lil Uzi Vert went to his Twitter page to speak out on the Grammys. Without name-dropping the ceremony, Vert referenced the awards with a gold trophy emoji and said he didn't see himself winning a trophy.
"I probably a never get one of those 🏆."
Cardi B's Issues With The Grammys
A few days ago, rap star Cardi B issued a Twitter statement dishing on how she felt about the Grammys organization.
"I do feel that there were some albums, and songs that should have been considered for nominations. Maybe by next year they will get it right. However let's not forget the Grammys nominated soo many independent black artists this year that don't get the exposure by blogs, magazines and other awards shows."
The Weeknd Announces Grammys Boycott
Last week, award-winning singer The Weeknd announced his own boycott of the Grammys in a shocking New York Times reveal. The major move came in light of this weekend's 63rd award ceremony, in which he wasn't nominated for any awards, despite having one of the most acclaimed albums of this past year. The Grammys has since responded to Weeknd and addressed his headline-generating comments.
Grammys chief honcho Harvey Mason Jr. is responding to The Weeknd's boycott saying the Grammys is disappointed when anyone is upset. He also said, in a statement to The New York Times, the Grammys is constantly evolving and it's "going to take a hard look at how to improve our awards process, including the nomination review committees." (TMZ)