Hollywood rap star Nick Cannon is going to be seriously leveling up his daddy duties. Vixen Abby De La Rosa has shared a look at their journey into parenthood on social media following months of speculation suggesting they're expecting new life together.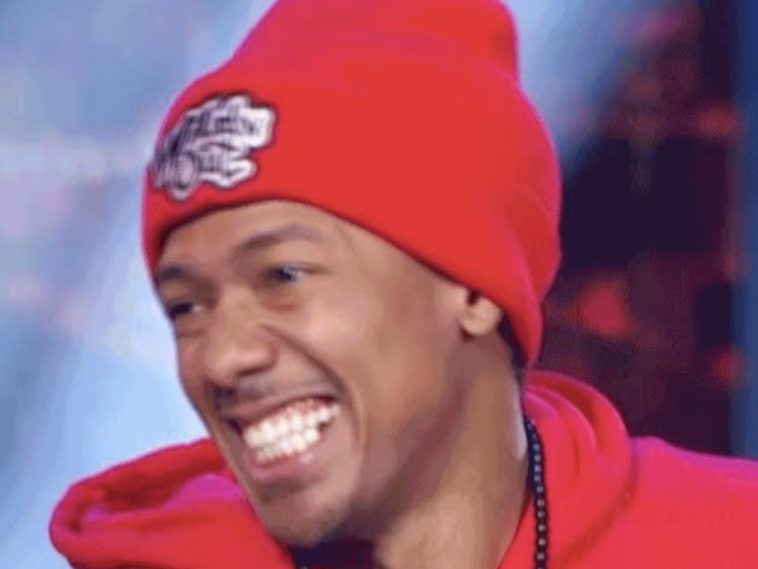 @sohh @sohhdotcom

99 Views
Comments Off on Nick Cannon + Abby De La Rosa Confirm Pregnancy W/ Steamy Pic
Nick Cannon + Abby De La Rosa Confirm Pregnancy
De La Rosa went to Instagram with a dope photo shoot. She dropped a heartfelt message about the children they're having and totally slayed for the camera alongside the popular host, who went shirtless for the shoot.
"Our dearest sons – my miracle babies, Thank you for choosing me to be your Mommy. I know the Lord has destined me and prepared me for the gift of not one but two little angels. I pray that God give you both the strength to walk brave and boldly in your individual truth just like your Daddy. That God bless you and your brother and guide you into living out your full purpose. Your Dad & I will always be here for you both; in complete unison and support. No matter what this world may throw your way, know that forgiveness is key and what is for you – is for YOU! You both are already so loved and we can't wait to meet you both 👑♾👑"
Nick Cannon Leveling Up His Daddy Duties
Recent reports suggested the "Wild 'N Out" host was expecting a set of twins with Abby De La Rosa. De La Rosa went online recently with a gender reveal and let it be known she'd be having two boys.
La Rosa ended up posting Cannon's "Ncredible" logo to her Instagram. There was no exact confirmation they're his children, but all signs pointed to it. She's confirmed it though, since her original posts.
"Thank you so much @yaneth.events & @estellamathews for putting together such a beautiful and intimate #genderreveal"
Nick Cannon Coming Back To Wild 'N Out
After apologizing for controversial anti-Semitic comments he made last year, Nick Cannon is returning as the host of the TV series "Wild 'N Out." His apology paved the way for a reunion with ViacomCBS, the parent company of the show's network, VH1.
"I want to assure my Jewish friends, new and old, that this is only the beginning of my education — I am committed to deeper connections, more profound learning and strengthening the bond between our two cultures today and every day going forward."
Nick Cannon's Anti-Semitic Controversy
Last summer, Cannon interviewed former Public Enemy member Professor Griff on his podcast, where they talked negatively about Jewish people. Cannon was fired by ViacomCBS, then he accused the company of "robbing" and underpaying Black entertainers.
"Nick has not only apologized and taken responsibility for his comments, but he has also worked to educate himself and others through engagement with Jewish leaders and on his platforms. Those efforts are of the utmost importance and that's why we have invited him to rejoin our team." (MTV Entertainment Group)