New York rapper Nas knows no one can give him a run for his money. In a recent interview, he put respect on his own name and spoke on the current state of hip-hop and its present stars.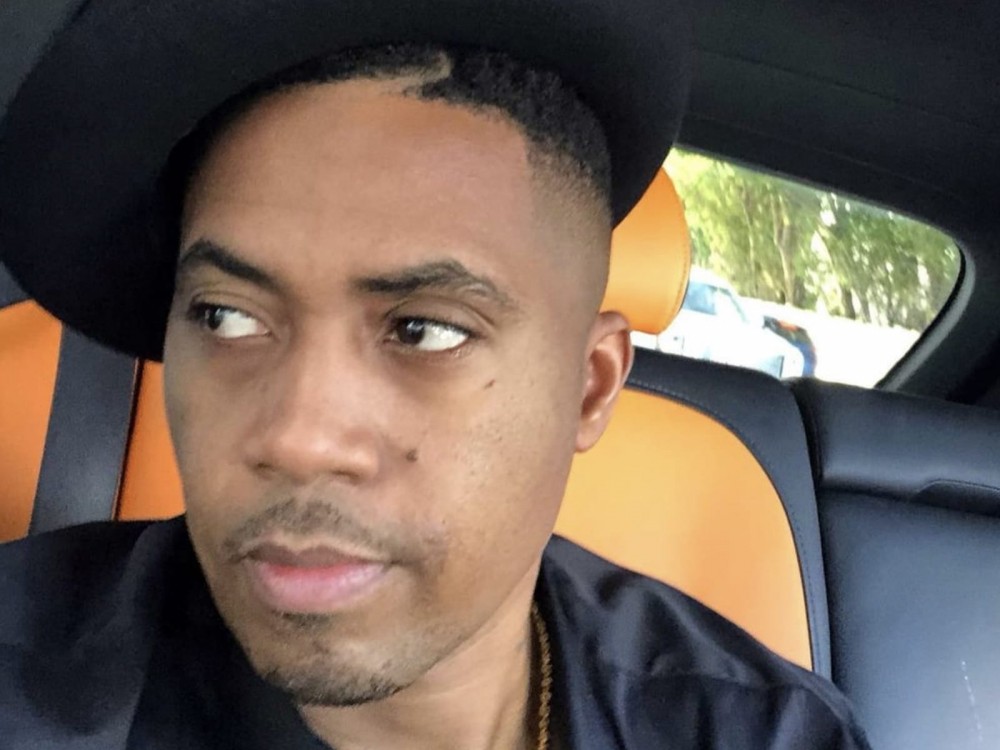 @sohh @sohhdotcom

129 Views
Comments Off on Nas Isn't Losing Sleep Over Any Modern Rap Artists
Nas Isn't Losing Sleep Over Any Rappers
While speaking to The Financial Times, Nas said that nobodies music has lasting replay value. He claimed that "I appreciate what's out there, but there's no one keeping me up at night. I hear a new rap record and think it's great, but I don't listen to it the next week." Although Nas did offer praise for the late Pop Smoke, who was shot and killed in February 2020.
"We were happy to see that young king come up. He was a breath of fresh air."
Nas' Brand Reveals Coming 2 America Collection
On the verge of the highly-anticipated release of Eddie Murphy's Coming 2 America movie sequel, the iconic performer teamed up with the rap legend to drop some apparel inspired by the comedy classic. Hstry, the apparel brand founded by Queens native Nas, commemorated the March 5 release of Coming 2 America with a line of sweats, hats, pants and more made to rep Zamunda to Queens.
"I've been a huge fan since the original movie came out in 1988. Our brand is all about celebrating history, with an emphasis on Black history, African history and royalty. With this collab we aimed to capture that royal essence of Zamunda while representing the street style of Queens NY to the world." (Nas)
Coming 2 America Is Coming Soon
Pandemic-related theater closures didn't stop Eddie Murphy's long-awaited Coming 2 America sequel that Nas' brand dropped merch for. The film was sold by Paramount Pictures to Amazon Studios for a reported $125 million.
Coming 2 America was slated to release in Dec. 2020, but was pushed back to March 2021.
The Internet Used Eddie Murphy To Troll Tory Lanez
The Internet was having way, way, way too much fun at Tory Lanez and Meg Thee Stallion's expense. The alleged shooting incident involving the two rap stars inspired roasting and non-stop savage memes. Nas hasn't spoken on their situation at all.
"Kylie in the cut 🤦🏽‍♂️😭" -Hip Hop Memes Daily's Instagram