Maybach Music Group's Meek Mill is showing big love to his mini-me. The hip-hop superstar has stepped up to show off some serious love for his son Czar on his first birthday.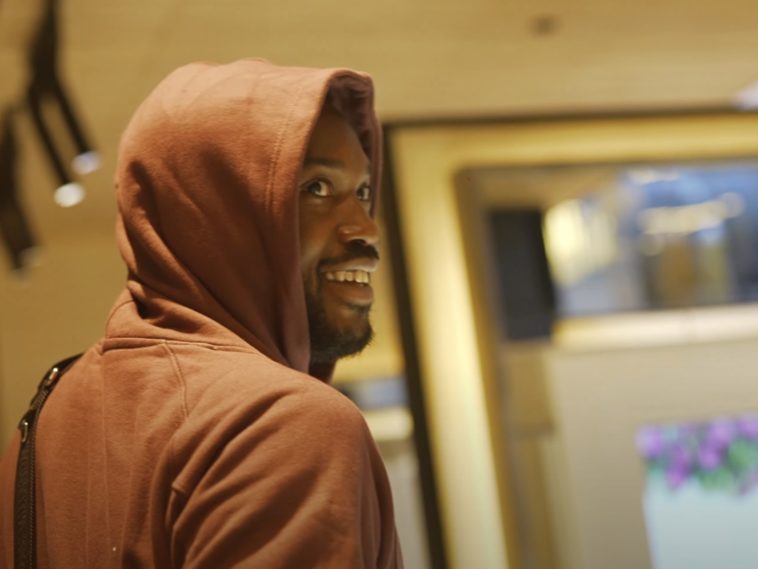 109 Views
Comments Off on Meek Mill's Baby Boy Defines Burberry Drip In B-Day Pic
Meek Mill's Baby Boy Defines Drip Goals
Meek hit up Instagram with a must-see shot. The pic features Czar rocking matching Burberry attire and drinking from a baby bottle.
"happy bday czar💎💎💎💎💎💎💎💎💎💎💎💎💎💎💎💎love you 4eva"
Czar's mom Milan Rouge also went to her Instagram page to reflect on their son's born day.
"I cannot believe my sweet baby turned 1 today. Wow, what a year it has been. I went from being selfish to selfless. You made me see the world from a new lens, you opened my eyes and my heart. I can't even remember life without you in it. Although it's only been 365 days it honestly feels like I've known you for a lifetime. You changed my life for the better, God know I needed you. Thank you for making me laugh a lot harder, smile a lot bigger, work a little smarter, and for making me whole. Thank you Jesus for blessing me with my baby boy. I remember when he was first born, as soon as the doctor handed him to me I cried and said thank you Jesus, Thank you Jesus, Thank you Jesus. "
Meek Mill Reveals 1-Year-Old Son
Hours prior, MM hit up Instagram with a must-like post. The shot featured Meek's mini-me donning a Burberry bucket hat with some denim jeans on the eve of his first birthday.
"Happy bday czar love you tomar your first big day!!!! 💎💎💎💎💎💎💎 can't wait to see you love you!!!"
DaBaby + 2 Chainz Laugh At Meek Mill's Boo'd Up Situation
This week, Meek went to his Instagram page to ask his millions of followers what they thought about him possibly copping a boo some ice just for things not to work out and she's shining in another relationship.
"So if we fall out I gotta watch her wear this bust down wit otha n#%gas? I don't want this shit "blinging" against me one day! lol What y'all be doing in these situations???"
The question – and statement – sparked a flurry of hilarious reactions. Most hip-hop peers cringed at Meek's post and said it's not worth buying a loved one some high-priced jewelry.
"DONT DO IT 😂" -DaBaby
"😂😂😂😂😂😂 man what" -Rich The Kid
"😂😂😂😂" -Lil Yachty
"😂" -2 Chainz
"Main reason I ain't bought one. I did for my artist that's it 😂😂" -Hitmaka
Giving Himself A Deadline For Love
A few days ago, MM went to his Instagram page to keep things a buck about his personal life. The 33-year-old acknowledged wanting to find a true ride or die ideally before turning 40.
"Im just tryna make somebody daughter fall in love b4 40 💎"