Maybach Music Group's Meek Mill is sitting on big tunes. The hip-hop star has hinted at the existence and inevitable release of his highly-anticipated Dreamchasers 5 album.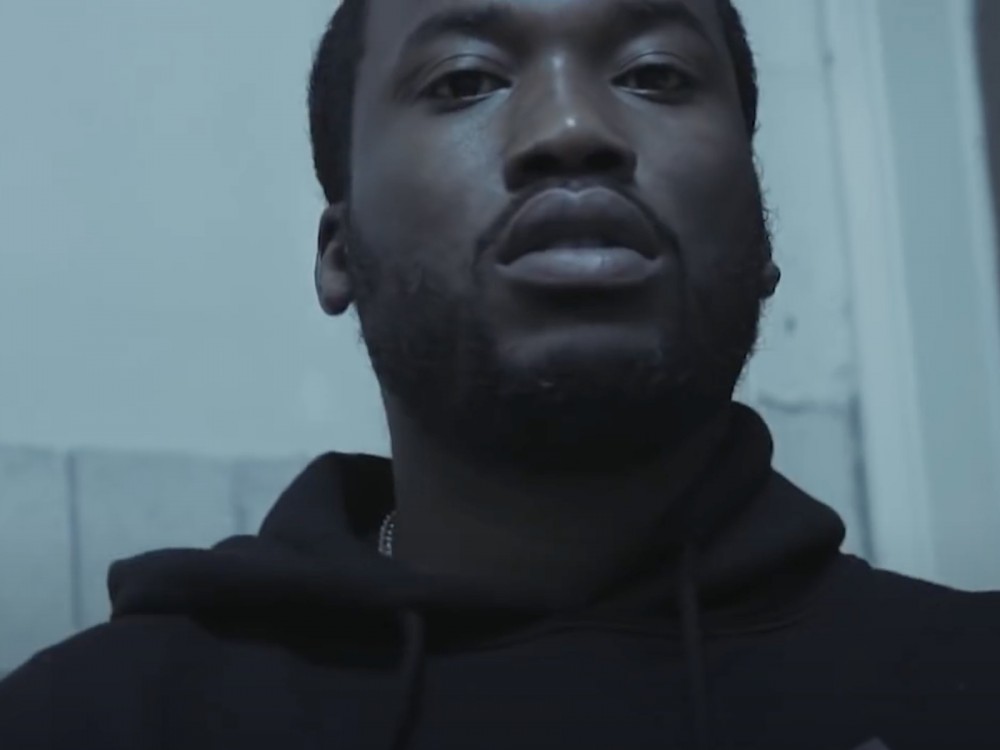 149 Views
Comments Off on Meek Mill Hints At Dreamchasers 5 Album Coming Soon
Meek Mill Hints At Dreamchasers 5 Album
The Philadelphia native went to his Instagram page with a key reference to the project. While he didn't offer any drop dates, Mill mentioned DC5 in his post with some possible lyrics.
"All lawyers getting paid offf…. keep drilling because we not going in no graveyards 💎 #DC5"
Meek Mill Buys His Grandma A House
A few days ago, Meek shared a detailed and cinematic look at a new house he bought his grandma. Along with heartwarming shots of Meek showing his grandma around her new place, the clip highlighted special additions he installed for her, like a chair lift that she could use to get upstairs safely.
"I did this for my dad and my Grandmom💎"
Meek Mill's Grandma Gets A New Home
The same week, Meek revealed a must-see pic of himself and grandma together. MM dished on getting his day one a brand new spot.
Loyalty is not just a word💎 Kick ya feet up Grandmom 💎 My dads mom #newcrib I'm Prada myself! Ya definition of real not the same as mines I get it!
Showing Respect To Kobe Bryant
Earlier this year, Meek took to Instagram with a tribute message to late NBA icon Kobe Bryant and his daughter Gigi Bryant, who were both killed in a January 2020 helicopter crash. He showed mad respect and let it be known he meant no harm with his verse. The controversial line has Meek Mill rapping, "If I ever lack I'm goin' out with my choppa, it be another Kobe."