CEO Mark Zuckerberg has fallen $6 billion less in wealth in 6 hours after a mass outage of all Facebook products and platforms. The platforms were down for a number of hours, causing the stock to plummet 4.9% on Monday, adding to a drop of about 15% since mid-September.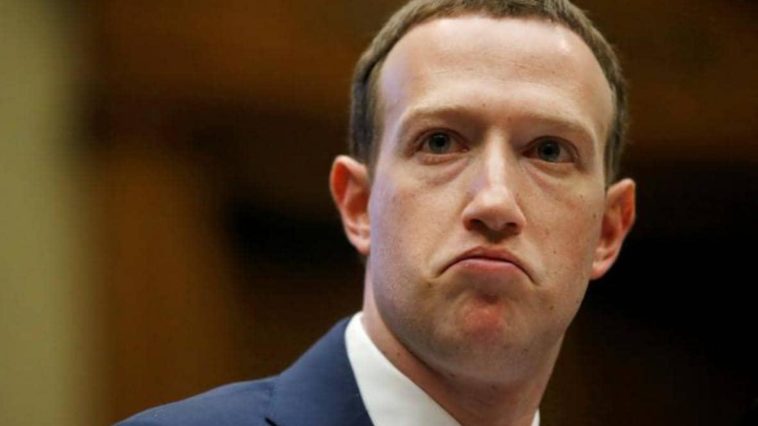 99 Views
Comments Off on Mark Zuckerberg Loses $6 Billion After Facebook Mass Outage
Mark Zuckerberg Loses $1.6m Per Minute
Facebook's outage and stock slide have sent Mark Zuckerberg's worth down to $121.6 billion, dropping him below Bill Gates to No. 5 on the Bloomberg Billionaires Index. This puts Zuckerberg below Microsoft's Bill Gates, LVMH's Bernard Arnault, former Amazon CEO Jeff Bezos, and Tesla's Elon Musk.
Facebook Apps Down For Hours
Facebook and its family of apps, including Instagram, WhatsApp, and Messenger, were offline for hours on Monday following a massive outage that left billions of users unable to use the platforms and sites associated with Facebook. Facebook, Instagram, and WhatsApp stopped working shortly before noon and went back online at 7 p.m. with a message from Zuckerberg on his Facebook page.
Whistleblower Calls Out Facebook
Facebook and Mark Zuckerberg have been on the hot plate, not just for the outage but due to a whistle-blower, Frances Haugen, a former Facebook product manager who amassed thousands of pages of internal research. 
The research reveals that Facebook knew of many harms that its services were causing, including that Instagram made teenage girls feel worse about themselves. Ms. Haugen, who revealed her identity online and on "60 Minutes" and has testified to Congress and the media about how Facebook has been "putting profits over people."