New York rapper Ma$e is keeping his social media pages pumping with content. The former Bad Boy Records star has returned with G.O.A.T talk and an up-close look at late music icons Notorious B.I.G. and Michael Jackson together.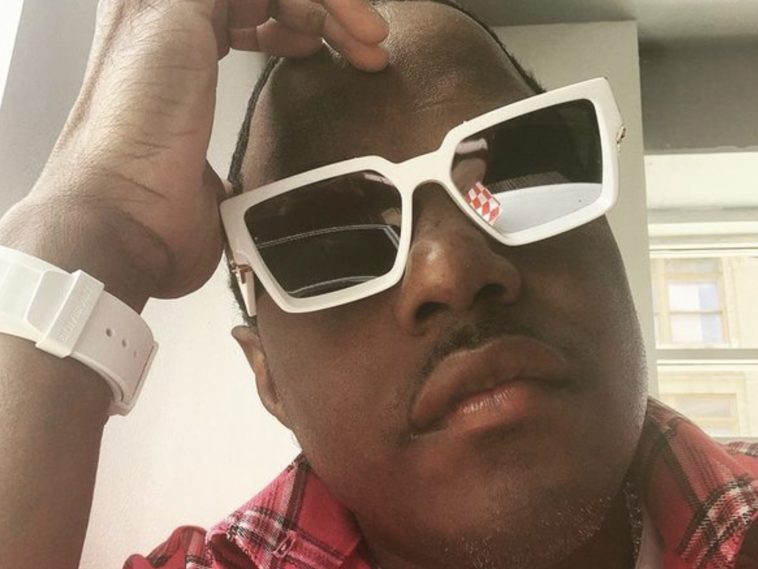 99 Views
Comments Off on Ma$e shares epic pic of B.I.G. + Michael Jackson together
Ma$e shares epic pic of a couple G.O.A.T.S
Mason hit up his Instagram page with the must-see pic. Along with seeing a 90's version of Biggie and Jackson hanging out together, he also shared a list of his personal all-time greats.
"There is only one GOAT. Everything is everything else. Black or white great is great! #Day10 of #22Days speaking my mind BIGGIE MJ 23 with the tongue out 👅 Gretzky Ali Jackie Robinson Beyoncé Lil Kim Serena Tom Brady Agassi Malcolm x Ronald Regan Billy Graham"
Ma$e gives last cheers to fake friends
Earlier in the week, Betha went to his Instagram page with a message specifically aimed at his "fake" associates. The Harlem legend vowed to maintain a streak of keeping it extra real going and suggested what's to come would likely distance himself from certain people.
"Today I would like to give my last cheers to all of my fake friends… After the next 2 weeks I will be too hot to stand next to. More spicy 🌶 talk to come. I'm just separating myself from the cowards. #Day9 of #22Days of speaking my mind #mase"
Ma$e sends prayers to Fivio + Yeezy
Hours prior, Betha went to his Instagram page with some deep words. The Harlem rap god spoke on not being afraid to speak his mind before name-dropping rap stars he cared about.
"I fully understand that though my page can be reported/ not being suggested to others in the feed for speaking truth I'm aware that no weapon formed can stop me. That doesn't mean it will be formed and it also doesn't mean that they won't try. It just means they won't succeed in their attempt. That's why you're still here. Look, I'm grown and I'm still playing that's my car…. 😜 WE (GOD's People) WIN WHEN IT LOOKS LIKE IT & WE WIN EVEN BIGGER WHEN IT DOESN'T LOOK LIKE IT. Hey @fivioforeign_8fs @yfnlucci @kanyewest and #casanova2x – I'm praying for you guys and your families' speedy recovery. #Day8 of #22days of speaking my mind."
Why Rap Greats Hate Him
Recently, Betha didn't name-drop who – in particular – had an issue with him but finally provided some context to why. The Harlem mogul blamed his popularity amongst women for fueling most industry issues.
"When people show me hate I accept it, because finally I have done something for them to stop hiding the real them. THE LOVE BE FAKE, THE HATE BE REAL. For 20 plus years some of your greatest artist have been mad with me over females and disguising it as other reasons #ThatsNotCool – I'm not ducking no conversations! – Am I twitterfingers right now? 😂 WE CAN GO LIVE, I'M STANDING ON WHAT I SAID. #Day5 of #22days of speaking my mind #mase"