Blac Chyna's landlord has some major issues with her for running away from her lease 5 months early and not even paying a penny.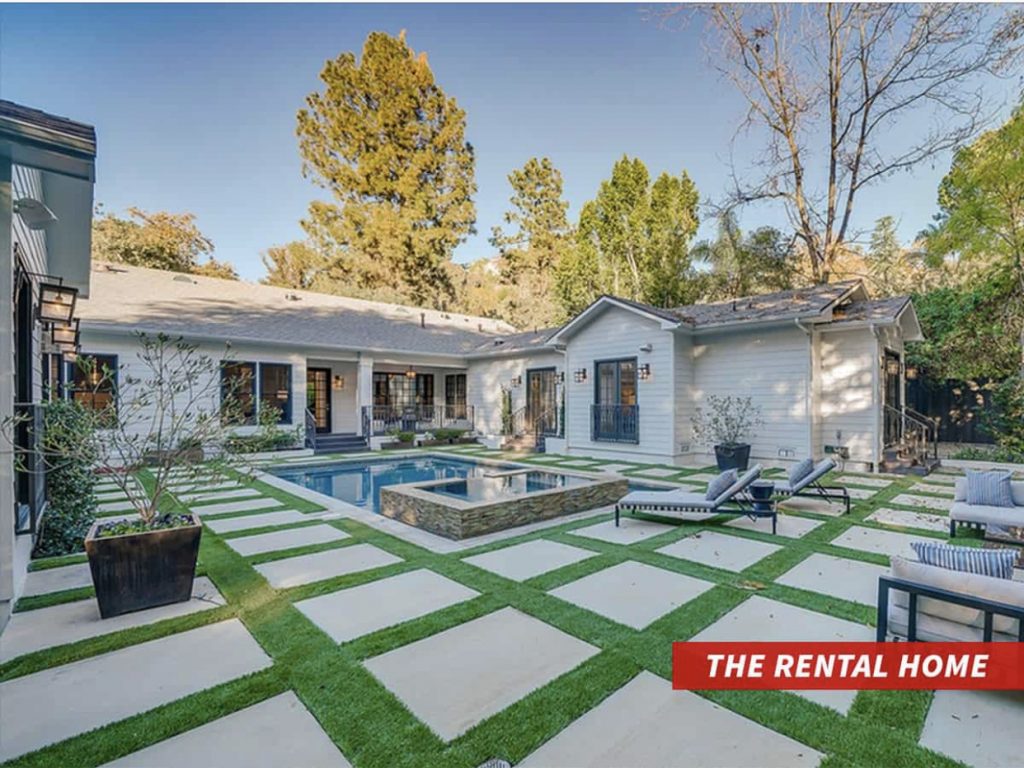 Chyna is getting sued due to not paying any rent on a home which she has been renting since April 2017 in Studio City, CA. In the lawsuit, the landlord says Chyna was supposed to stay there through March 2019 but she decided to pick up and leave from that home back in November 2018.
We are sure the landlord wouldn't have minded if she left before her lease ended if she would've paid the remaining rent. Apparently, Chyna owes $55,546 for the last five months of rent. The suit says the landlord had already deducted her $25k deposit but had over $18k of damages since she removed fixtures and equipment from the pad.