Philadelphia rapper Lil Uzi Vert has a new favorite activity. The hip-hop star went online to reveal how he was spending his time and bettering himself.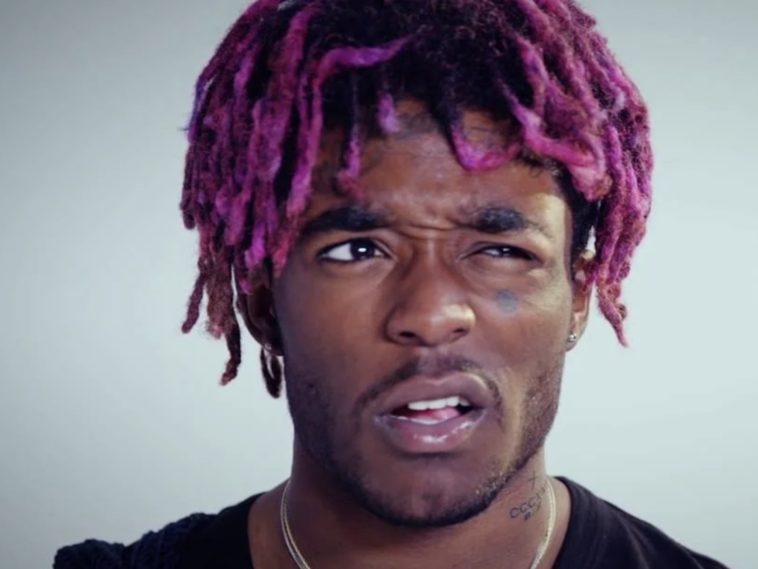 190 Views
Comments Off on Lil Uzi Vert Reveals His New Favorite Hobby
Lil Uzi Vert Reveals His New Favorite Hobby
The Eternal Atake hit-maker shared a clip of some major action in the ring, going hardcore boxing mode. In addition to the legit deadly punches, he added on that he was working on himself.
"Becoming a better me"
Lil Uzi Vert Explodes W/ Joy
No matter what career path or hobbies Uzi partakes in, he always has a real one in his boo. The hip-hop star has stepped up to share a sneak peek into just how much City Girls' JT looked out for him on his 27th birthday.
LUV hit up his Instagram page with a gushy salute to JT at the beginning of the month. Vert took things even further by dishing out footage of his decked out and pricey born day hook-up.
"Thank You 🤘🏾☺️🤓😛🙄MOMMYYYYYY!!!!!! @thegirljt I really love it I was so overwhelmed because nobody buys me anything that I need or even pay attention that much🥺🧎🏾🦇🤦🏾‍♂️💕💕💕💕 THE BEST!! Thanks for always looking out for me 💯🌌🌠"
JT made sure to slide into the comments section to acknowledge the salute and share her own gushy words.
"You are welcome papaaaa & deserve this! I wanna piss you off & be the reason you smiling forever!!! I love you happy birthday Lil Uzi happy birthday 😝😝😝😝😝"
Lil Uzi Turns 26?
Ahead of the Philly star's birthday on July 31, LUV revealed he was a year younger than previously thought. LUV said his mom found his birth certificate, and he's turning 26 instead of 27. However, most people are saying this is all cap and just more (potential) album promo.
Wait wtf I'm turning 26??? My mom found my birth certificate
Lil Uzi Has A New Tongue Tattoo
Uzi has yet again spent money on something deemed outrageous by most. During LUV's recent memorable Rolling Loud Miami set, he premiered his newest tattoo and the re-instated pink forehead diamond.
Only a few hours before his Rolling Loud set, Lil Uzi posted a video displaying his pink diamond after having taken it out a few weeks ago. In the video he also showed off his new tattoo in the center of his tongue.
Some believe Lil Uzi bringing the diamond back in conjunction with a tweet from last month, could be further evidence that the much anticipated Pink Tape is coming. Others think this was just another of Uzi's stunts. Which ever it is, LUV delivered a stand out performance at Rolling Loud Miami this past weekend. Maybe it is the diamond that gives him power.
"How you guys feel about tongue tattoos? @LILUZIVERT is all for them! #SOHH #BOHH #CrazyTattoos (Via @raptvcom)" (@SOHH)