Hip-hop star Lil Uzi Vert has so far gone 2-for-2 in reaching No. 1 on the Billboard charts with every album he puts out. The Philadelphia native can't guarantee a third straight No. 1, but he does promise his next album will be something special.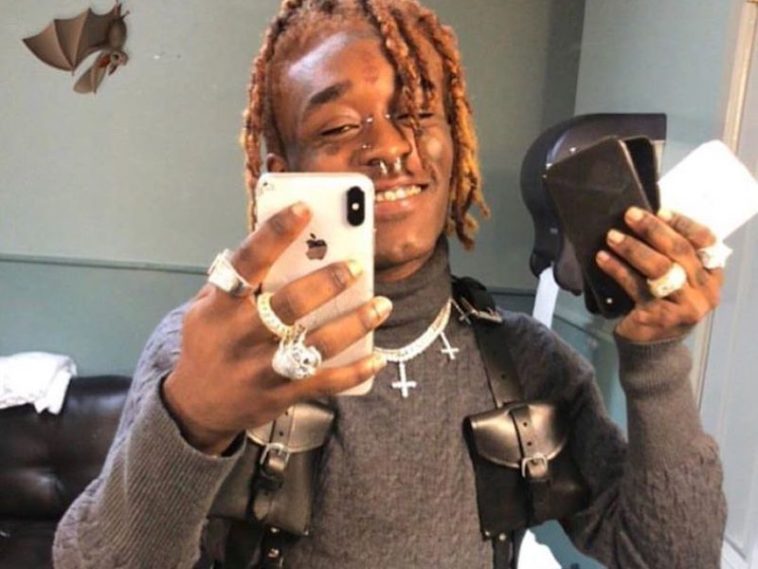 179 Views
Comments Off on Lil Uzi Vert Promises 'Legendary' Album Coming
Lil Uzi Vert On Next Album: 'I'ma Go So Hard'
On Instagram Live, Lil Uzi Vert predicted big things for his next album, but gave no details of when it's coming or what it'll be called. His first two studio albums — Luv Is Rage 2 and Eternal Atake — both hit No. 1 and sold platinum, and his collab album with Future (Pluto x Baby Pluto) peaked at No. 2.
"Bro, I'ma drop an album, bro. I'm not gon' lie, I'ma go so hard. … I'm not even gonna say this sh*t is hard because I don't even know what's hard no more. This sh*t going to be legendary though. I know that."
Did Lil Uzi Vert Retire From Rap?
Weeks before teasing a new album, the Grammy-nominated artist decided to abruptly announce his retirement through his Twitter account. Uzi followers were left wondering if it was a late April Fools joke or the real deal.
"I'm out."
"I just wanna say thanks 2 everybody." 😔😊✌🏾
Lil Uzi Vert Pops Wheelies In Philly
On April 15th, 2021, Lil Uzi took to his Instagram with a video of him popping wheelies in the streets. It's nothing new for Uzi, whose been known to love his bikes and four-wheelers.
It was a nice day in Philly 🤘🏾🙄💕
JT's Still Going Strong W/ Lil Uzi
In early April 2021, Florida rap heavyweight JT shared a slideshow of moments. While most of them featured the City Girl slaying by herself, she made sure to include a pic of LUV alongside her.
"Dark $kin.☄️🛰💖"
"🥵 Ricky Ricky Ricky They don't know about it 🦇🙄🤷🏾‍♂️💕" -Lil Uzi Vert
"😍😍😍😍😍" -Megan Thee Stallion