Philadelphia rap star Lil Uzi Vert is deep in love with the City Girls' JT and wants the world to know. The Grammy-nominated rapper went into his R&B bag on social media, serenading his lady with Musiq Soulchild's vintage hit "Dontchange."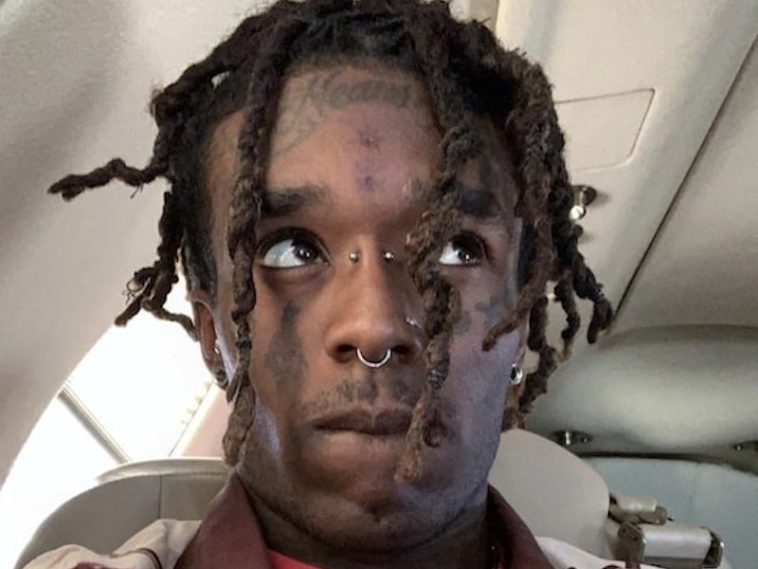 @sohh @sohhdotcom

119 Views
Comments Off on Lil Uzi Vert + JT Put Other Couples To Shame W/ Serenade
Lil Uzi Vert Shows Love For JT
Lil Uzi Vert went to his Instagram Story to sing to his girlfriend JT, hitting her with his best Musiq Soulchild bars. The normally brash female MC was a little embarrassed, though, covering her face while her man expressed his feelings.
"I'll love you 'til your hair turns grey…"
Baby Pluto Says JT Is The Best
Lil Uzi Vert is all about taking his relationship to the next level. LUV recently went online to drop the "L" word to his suddenly overnight ride or die.
"I love JT so much that I will do anything for her she is the best feeling I ever had in my life thank you thank you thank you"
JT Shares Sneak Peek At Her Relationship Goals
City Girls' JT is fully embracing her love for bae. The hip-hop star recently lit up social media with an up-close look at just how much fun she's having turning up alongside now-confirmed boyfriend.
"The chosen one 🦋🦇®️"
"TLC" -Yung Miami
Uzi Proclaims Love + Links W/ JT
Recently, Uzi Vert hit up his Instagram page with a slew of pics. While at initial glance it appeared he was just flexing his wealth, the last shot featured both JT and her IG name tagged.
A few hours prior, Uzi Vert lit up his social media pages with nothing but sweet words about how he really felt about JT.