Georgia rapper Lil Nas X has been making waves in the music industry for some time now. After hit after hit, he's broken records and is on his way to becoming a household name for a lot of people. With that being said, here's 5 things you didn't know about the "Old Town Road" rapper.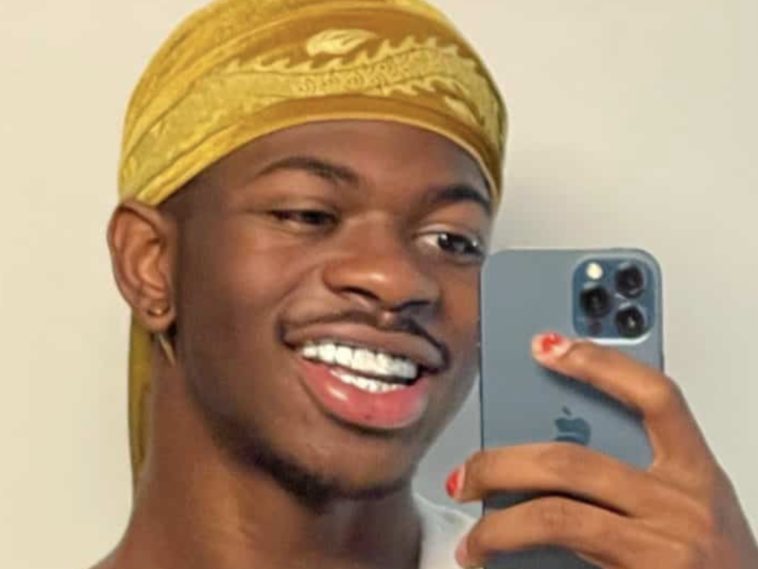 Lil Nas X: 5 things about him

179 Views
Comments Off on Lil Nas X: 5 Things You Didn't Know About The Old Town Road Rapper
1. "Old Town Road" + "Panini"
While you've probably heard both of those songs, some of the records they've broken isn't common knowledge. "Old Town Road" is the highest RIAA-certified song of all-time, having gone 14x-Platinum. It also is the fastest song to be awarded diamond certification, and Lil Nas X purchased the beat for the track for just $30! "Panini" debuted at #5 on the Billboard Hot 100. And also…. chef Gordon Ramsay was willing to teach the rapper how to make a killer panini when Lil Nas X visited London.
2. His Relationship With Nicki Minaj
No – they didn't date. However, Lil Nas X might have gotten some major music inspiration and fell in love with the genre due to Big Apple star Nicki Minaj. In fact, he used to run a Barbz fan page, although he originally lied about it to hide his sexuality. She seemed cool with the fact that he did that, and actually they've got a dope friendship now. Lil Nas X even dressed up as Minaj on Halloween.
3. Lil Nas X Breast Implants
Lil Nas X went full-troll mode last month, going online with a picture of himself with some massive breast implants. He took to Twitter with the photo, but didn't let anybody in on if they were real or not. All he let be known was that he "got bored", although the implants did end up being fake. Perhaps it was just a crazy music promotion, as he responded to his own tweet asking followers to stream "Call Me By Your Name" after.
4. Lil Nas X Sexuality
The Lithia Springs, Georgia native has come out as gay. He even went online to toy with fans after revealing his sexuality, tweeting out a message that "Deada*s thought I made it obvious." While he hasn't been too public about his love life, there were false rumors swirling that he dated James Charles. As of last October, Lil Nas X has confirmed he is "dating casually" and it's nothing more than that.
"I'm dating someone right now… We're not in a relationship yet, but it's been on and off for the past few months. I'm maybe going to try to go steady this time." (Distractify)
5. More About Him…
There's a whole lot more behind Lil Nas X' entertaining, hilarious, and dope personality. His real name is Montero Lamar Hill, and he grew up with seven siblings, although his parents divorced when he was just 6 years old. Lil Nas X can play the piano as well, adding on to his impressive musical array, but he almost went a different route as he grew up working at Six Flags. He also dropped a kid's book!