Atlanta rapper Lil Baby knows fashion. From dope outfits to crazy dripped out ice to sneaker goals, the hip-hop star is always looking fly.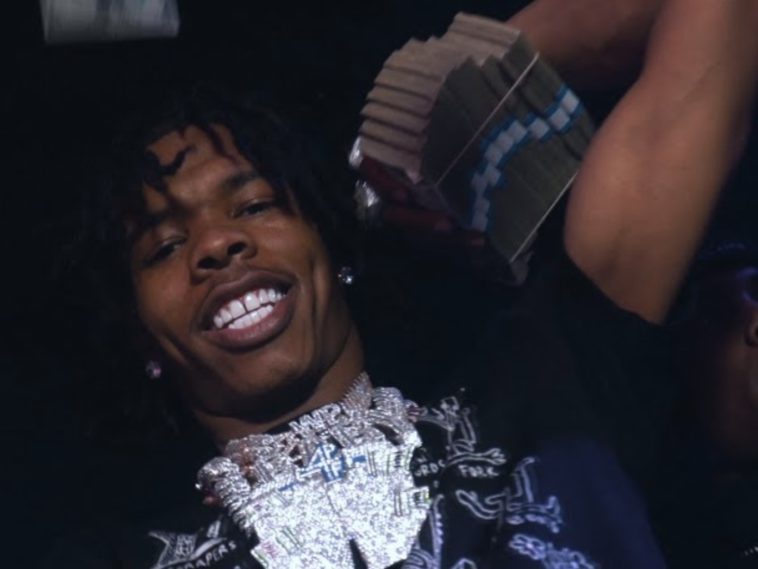 129 Views
Comments Off on Lil Baby Defines Gang Green In These 3 Pics
LB is never one to be caught lacking for the cameras, and stays on top of his public appearance. Most recently, he stepped out in gang green – here's three shots of him totally rocking it.
1. Jet Time
In this shot, the hip-hop superstar is boarding what might end up being his very own private jet one day. Chances are he doesn't own it now, but with all the money he's stacking up – perhaps that's what's filling up his bags – he's well on his way to being ultra-wealthy.
2. Iced Out
With a dope Louis Vuitton shirt on to go with the rest of his green outfit, it's still hard to see anything but Lil Baby's wild ice. His neck must be heavy – look at all those diamonds!
3. Dinner
This is the best example of a picture that represents "living your best life". Dinner on a private jet? The food looks absolutely delicious, too. Keep doing you, Lil Baby.