It's been almost two whole years since West Coast rap icon Nipsey Hussle was killed. Before he passed, Nipsey left a legacy in the form of his son, Kross, the product of his relationship with his actress Lauren London.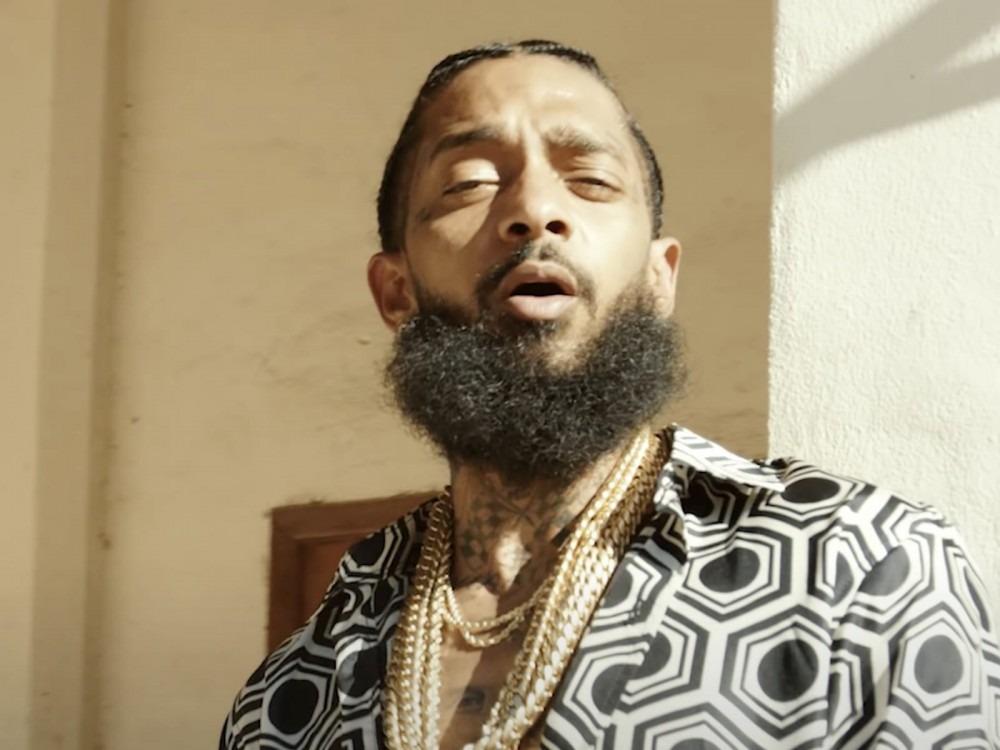 @sohh @sohhdotcom

129 Views
Comments Off on Lauren London's Son Really Is A Mini Nipsey Hussle
Nipsey Hussle + Lauren London's Son Is Growing Up Fast
Four-year-old Kross (Nipsey Hussle's son) and his brother Kam (Lil Wayne's son) were recently at the birthday party for rapper OT Genasis and reality TV star Malika Haqq's son, Ace. After OT posted a video of the kids, fans couldn't help but notice how much Kross looks like his late father.
Lauren London's sons Kam (in black and white) and Kross (in red) were at the birthday party
Lauren London Flexes PUMA Vibes
Lauren London is serious about her PUMA lifestyle. The popular entertainer recently lit up social media with some fresh looks at herself donning fire gear from the iconic brand.
"I post puma then go back in my corner …… in my suedes🙏🏽✨🧚🏽‍♂️"
London Clears The Air On Internet Rumors
Twitter recently picked up on a rumor suggesting Lauren London was pregnant. The mother of two — she has a four-year-old son with late rapper Nipsey Hussle and an 11-year-old son with Lil Wayne — strongly denied the rumor.
"Woke up to some straight sh*t. Rumors ! Lies ! On a woman trying her best to heal?! Please stop. I'm NOT pregnant."
Lauren London Promotes New Nipsey Hussle Song
The pregnancy rumors came just hours after London went to her Instagram page to promote a posthumous Nipsey Hussle song called "What It Feels Like" featuring music icon JAY-Z.
"Hussle x Hov"