The thieves who stole Lady Gaga's two dogs and shot her dog walker may have known exactly who they were messing with. Police are reportedly looking into the theory that the criminals targeted the pop music star in an attempt to collect a hefty ransom.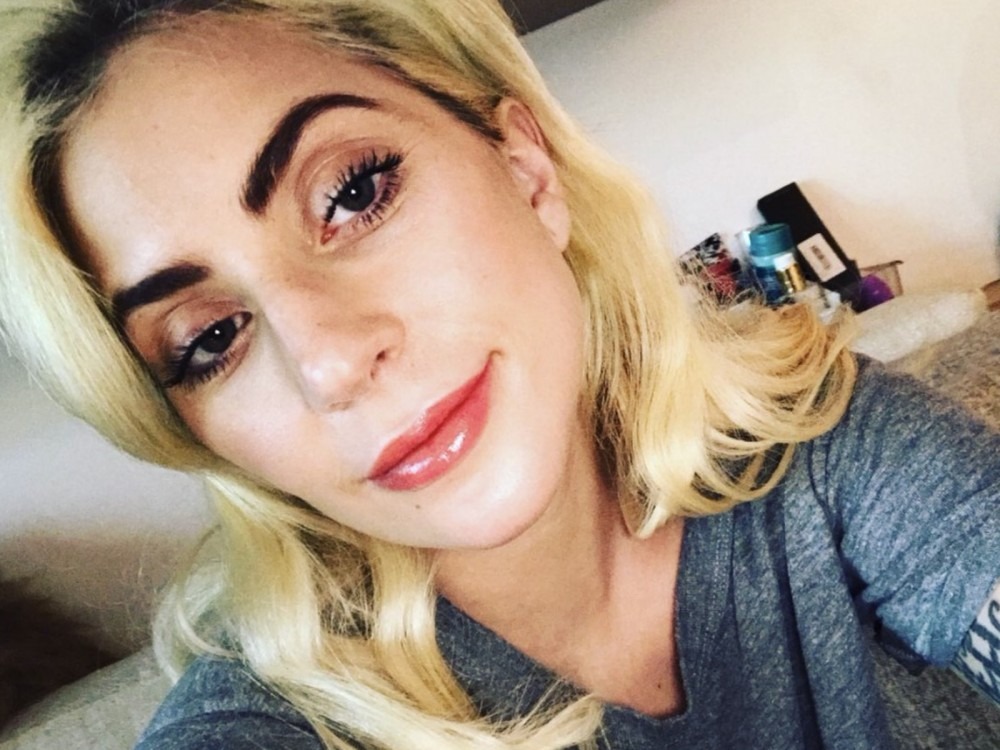 @sohh @sohhdotcom

179 Views
Comments Off on Lady Gaga May Have Been Targeted By Dognappers
Details Surface About Lady Gaga Dognapping
According to TMZ, the LAPD is investigating the possibility that the dognappers knew the two French bulldogs belonged to Lady Gaga. Video footage shows the suspects confronting Gaga's dog walker, Ryan Fischer, and shooting him as he tried to fight them off.
"New surveillance footage reveals more disturbing clues to the violent attack on Lady Gaga's dog walker. You can see Ryan Fischer fighting with two assailants as they try to snatch Gaga's three French bulldogs. Lady Gaga has offered $500,000 for the safe return of the dogs, which has raised questions about whether it will encourage other dognappers to target French bulldogs in hopes of a big ransom."
On a super positive note, fortunately, Gaga's stolen dogs have since been returned.
A woman brought the dogs into the LAPD's Olympic station in Koreatown on Friday night, police confirmed. The Associated Press first reported their return. "The woman found the dogs and reached out to Lady Gaga's staff to return them," the LAPD said in a statement. "The woman's identity and the location the dogs were found will remain confidential due to the active criminal investigation and for her safety." (NBC News)
Lady Gaga Offers $500K Reward For Stolen Dogs
The attackers demanded that Fischer "give it up," before shooting him in the chest and taking off with two of the dogs. (The third dog ran away but was later found.) Fischer is expected to make a full recovery, and Lady Gaga has offered a $500,000 reward for the return of her precious pups.
"While Lady Gaga was working in Rome on a new movie, thieves shot her dog walker and stole 2 of 3 of her French Bulldogs Wednesday night."
Lil Baby Helps Launch Dog Breeding Business
Grammy-nominated rapper Lil Baby thinks like an entrepreneur. The hip-hop star is reportedly responsible for helping a close friend launch a dog breeding business with a few stacks.
"I Remember When We Came Up With This Kennel. It Had To Be About A Year Ago. We Talked For Hours About How You Wanted To Be In The Dog Business Since You Were Incarcerated. You Looked Me In My Eyes And Said "Stay Focused, It's Easy To Fall Back In These Streets." I Took That Advice To The Heart And Stayed Down. I Didn't Make It To Any Shows And Grinded My A** Off. Shit Felt Good To Hear You Say "I'm Proud Of You Big… 6 Figure N*gga Now" It's Only The Beginning And We Already Winning. We Motivate Each Other Like Real BROTHERS 🤞🏾💙🏁…#LilBaby👶🏽💰#NoMoInstagram#Albummode✌🏾"
Megan Thee Stallion's Dogs Go Nuts Over Each Other
Houston rapper Megan Thee Stallion really, really, really loves her doggies. The hip-hop star lights up her Instagram page with some pretty hilarious footage. The clip features her three dogs – Foe, Dos and X (Ten) – going all out playing with one another.